Mission Statement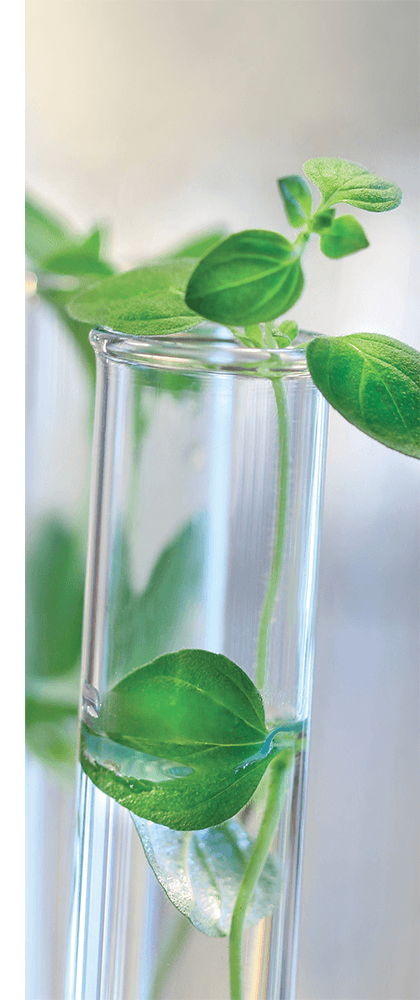 Imagine

♦♦

♦
♦♦♦ What if you could change every person in your family so they could experience long-lasting, robust health – right now, for a lifetime?
♦♦♦ What if you could change your city so that every person felt really great every single day?
♦♦♦ What if you could create a world where good health was the norm for everyone?
♦♦♦ And for a person who already had a health concern, what if you could help them choose healthy lifestyle changes with quantum-state nutrients so that they could quickly take charge of their own health for optimal results?
Yes, at Quantum Nutrition Labs, we believe that good health is possible for every person – and together, we can help make it happen. Every worthwhile dream begins with a sincere dreamer. Together, we can garner within ourselves the strength, the patience, and the passion to reach out to others and thus, help change the world.

Quantum Nutrition Labs was founded to help empower you and your family to enjoy the best of health for a lifetime. We would like to express our sincere gratitude to those who strive to support the best of health for many others every day — including our valued customers, our hard-working employees, nutrition-minded healthcare professionals and many others.

Through our shared vision and united efforts, we can work together diligently to turn an imagined world of good health into a true reality.
Wishing you and your family
the best of health,
Your Nutrition Team at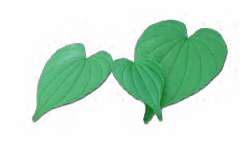 ---

These statements have not been evaluated by the Food and Drug Administration. These products are not intended to diagnose, treat, cure or prevent any disease.
---