Here at QNL, we are 100% committed to making the world a healthier place. This is transparent in our commitment to quality products, thoughtful facility design, and passion for a greener earth.
Quality of Products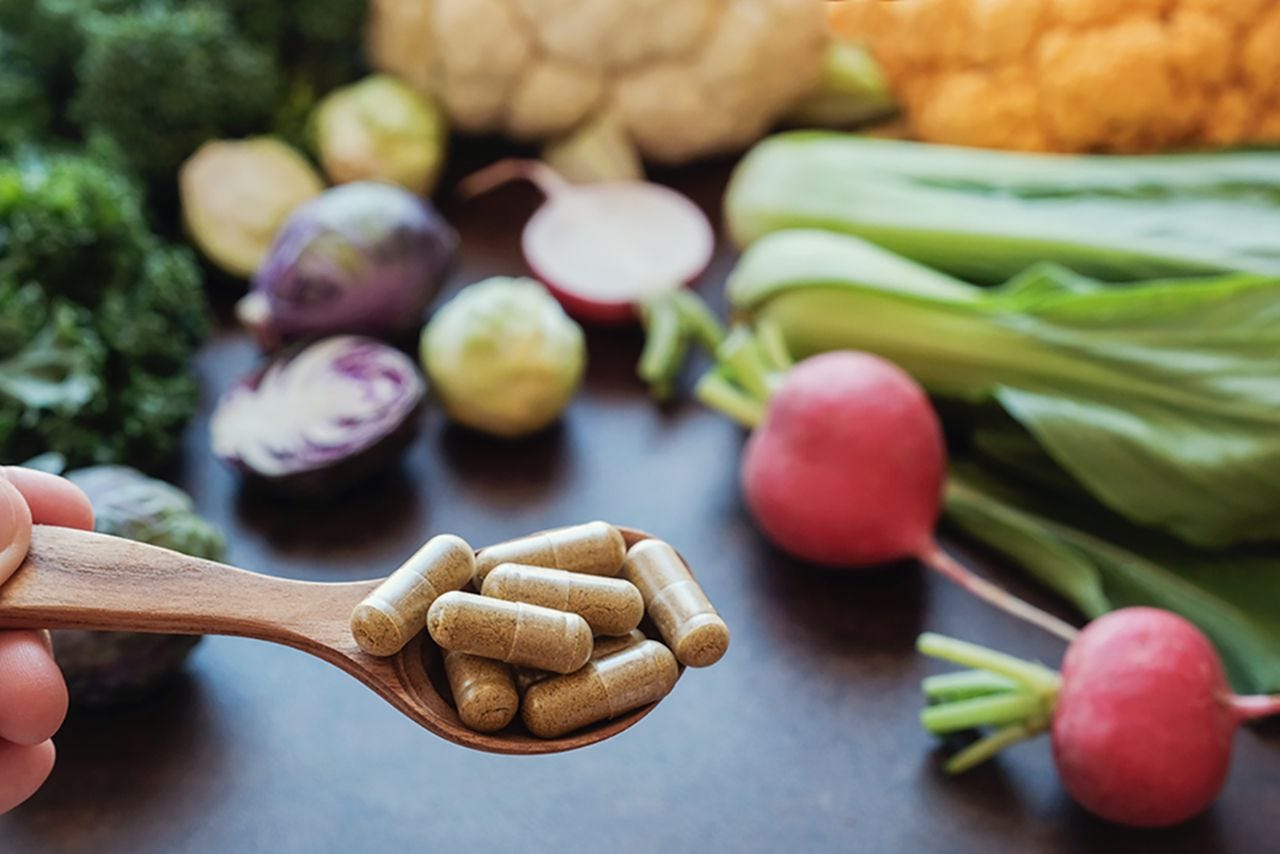 Our manufacturer partners with industry leaders in botany, microbiology, and laboratory analysis to bring you honest, clean products you and your family can trust. QNL's manufacturer sources the cleanest raw materials from trusted suppliers all over the world. These materials are rigorously screened for purity, identification, and contaminants. Our intensive suite of testing meets and often exceeds federal regulatory testing guidelines and is among some of the strictest supplement screening in the world.In fact, they are one of a handful of companies in the United States to be awarded the prestigious USP and NSF GMP-Certified Programs.
Our products are free of undesirable chemical tag-alongs and are designed to deliver the very best quality to you and your family. These standards ensure the quantum quality that has been changing lives for over 30 years.
Furthering our commitment to quality, QNL goes above and beyond to ensure that our products are safely stored and transported. Our supplements are stored in our unique violite bottles. This exclusive packaging protects the contents from the harmful effects of light that may compromise the integrity and quality of our products.
Learn more about the quality of our products:
Your Supplements Beyond the Certificate of Analysis
Where Are QNL Ingredients Sourced?
At QNL, we pride ourselves in providing our customers with top-of-the-line supplements and health products. All of our products are proudly manufactured in the United States using the finest raw ingredients, responsibly sourced from around the world. Our high standards dictate that we reject over 70% of the ingredient samples that we receive, declining to use any materials that do not meet our strict standard for identity, purity, strength, pathology.
To ensure that all our raw ingredients exceed our stringent quality requirements and are safe for consumption, our manufacturer adheres to strict safety protocols and procedures. Our manufacturer's facility strictly complies with, and often exceeds, the current GMP (Good Manufacturing Practices) standards of the FDA. Each year, our manufacturer is audited by USP (the United States Pharmacopeia) and must pass their stringent GMP program which is an extensive, in-depth review of all their facilities and manufacturing processes. Only then are they eligible to receive the prestigious USP certification.
Before ingredients are used in any of our products, all incoming raw materials are held for 10 days for in-depth inspection. Next, multiple samples are taken from each ingredient. These samples are then sent to a state-of-the-art, in-house analytical laboratory dedicated to the use of advanced analytical methods and technology, including HPLC (high-performance liquid chromatography), gas chromatography, mass spectrometry and much more.
These tests are performed by highly educated, scientific individuals which carefully monitor each step of the manufacturing process of our formulas, from the initial phase of procurement of raw materials through the final phase of testing and packaging. This ensures each ingredient is thoroughly tested for purity, potency, identity, strength, and that it is free of adulteration with undesirable agents. Once the raw materials have passed all these inspections, only then are they are safely removed from their shipping containers and allowed to continue through the manufacturing process. In addition to holding our raw materials and ingredients to highly elevated standards, our manufacturer takes sanitation and hygiene above and beyond standard regulations. Personnel are required to practice excellent personal hygiene while working in the facility, including above-and-beyond handwashing practices and careful PPE requirements. The sanitation team carefully cleans every inch of manufacturing equipment to ensure the highest possible quality for QNL products.
QNL takes pride in this rigorous quality testing and manufacturing process, which ensures that our customers receive only the highest quality nutritional supplements on the market.
The Quantum Nutrition Effect
We believe in the power of quantum-state nutrients. Our products are made with materials that are exquisitely well-grown, and ultimately, are free of undesirable tagalongs (such as magnesium stearate, artificial colors, flavors, and sweeteners). This is what we call the "Quantum Nutrition Effect." Quantum-state products are the result of our relentless search to find not only the best grown phytonutrients worldwide, but also those with quantum energetic properties.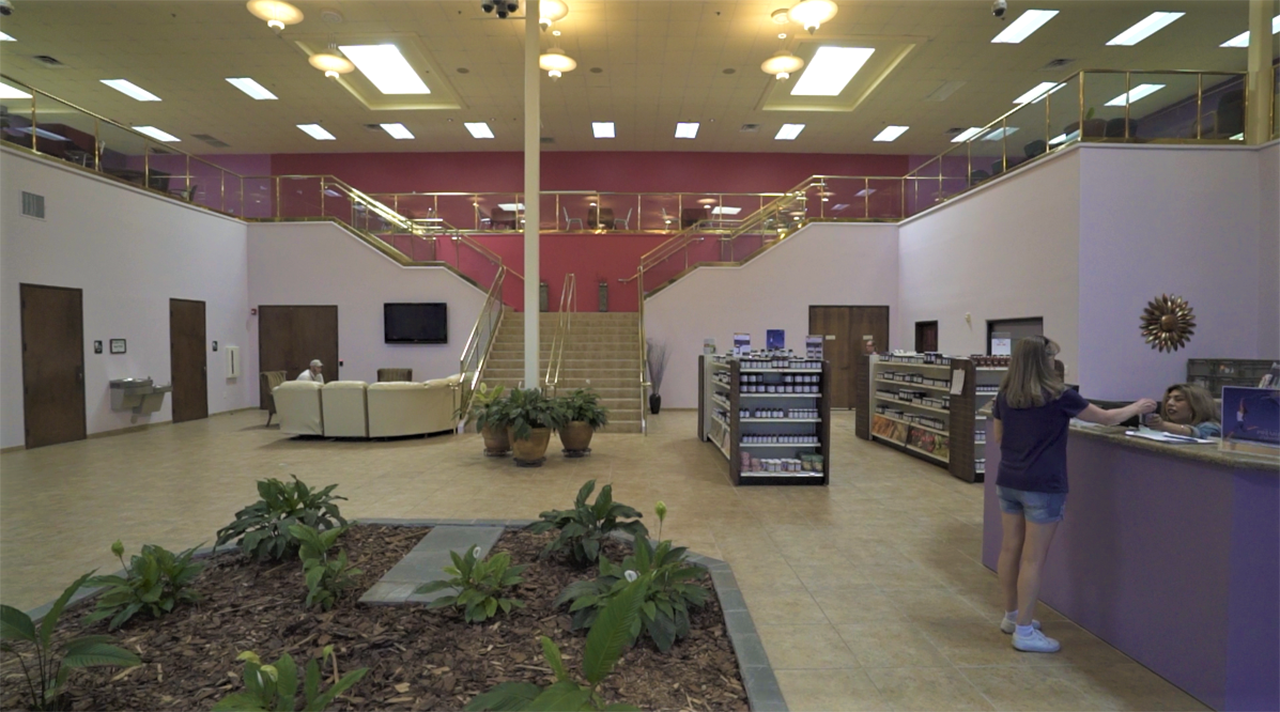 From our brightly colored walls to our open floor plan, our Austin, Texas offices and warehouses adhere to the principals of Vastu. This traditional Indian system of architecture integrates architecture with nature and promotes peace and positivity.
Our employees enjoy an indoor green space, a pillar room for meditation, brightly colored walls conducive to success, and Vastu-compliant structural design.
A Green Initiative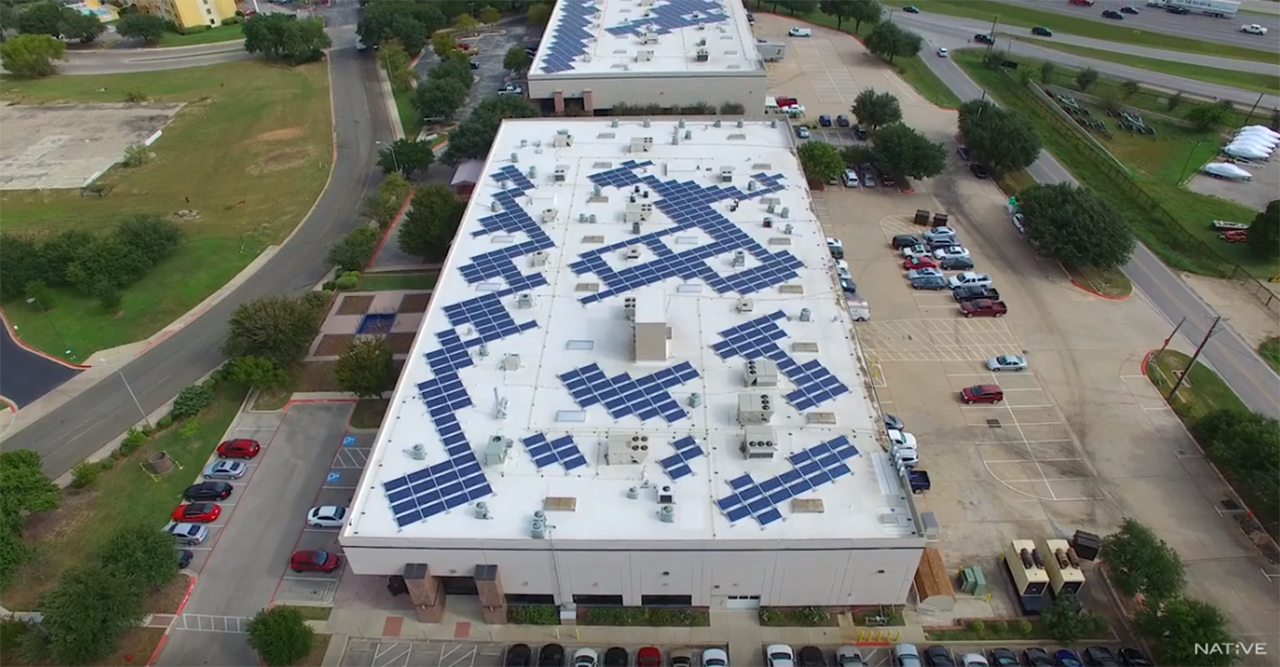 Helping keep our facility green, our roofs support hundreds of solar panels. These panels provide electricity for our office spaces, labs, production areas, and distribution areas on our campus.
Furthering our desire for a greener workplace, our shipping department has made strides in reducing our environmental footprint. We've replaced bubble wrap with 100% curbside recycled paper and switched from using plastic tape to reinforced water-activated paper tape during packaging.
Furthermore, we've reduced cardboard box sizes for our glass bottles, eliminated the use of foam inserts, and now use paper inserts to identify products instead of stickers. These initiatives have allowed us to drastically cut down on our plastic consumption while providing our customers with more protective and environmentally friendly packaging.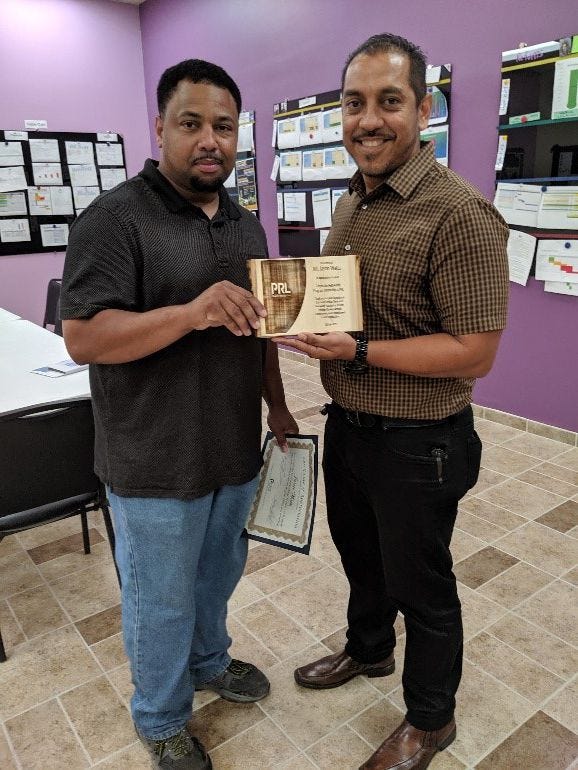 Quantum Nutrition Labs is proud to support our veterans by participating in the U.S. Chamber of Commerce "Hiring Our Heroes" Corporate Fellowship Program.
The Corporate Fellowship Program goes beyond the usual transition process for service members in the military. This program matches transitioning service members with management-level or equivalent civilian careers prior to leaving the military. The 12-week program provides opportunities for hands-on corporate training, mentoring, and earning certificates while helping employers tap into a pool of top talent.
The initiative, launched in 2011, is a nationwide effort to connect veterans, service members, and military spouses with meaningful employment opportunities. Working with the U.S. Chamber of Commerce's vast network of state and local chambers and strategic partners from the public, private, and non-profit sectors, their goal is to create a movement across America in hundreds of communities where veterans and military families return every day.
QNL is proud to participate in this excellent effort to hire outstanding military veterans.