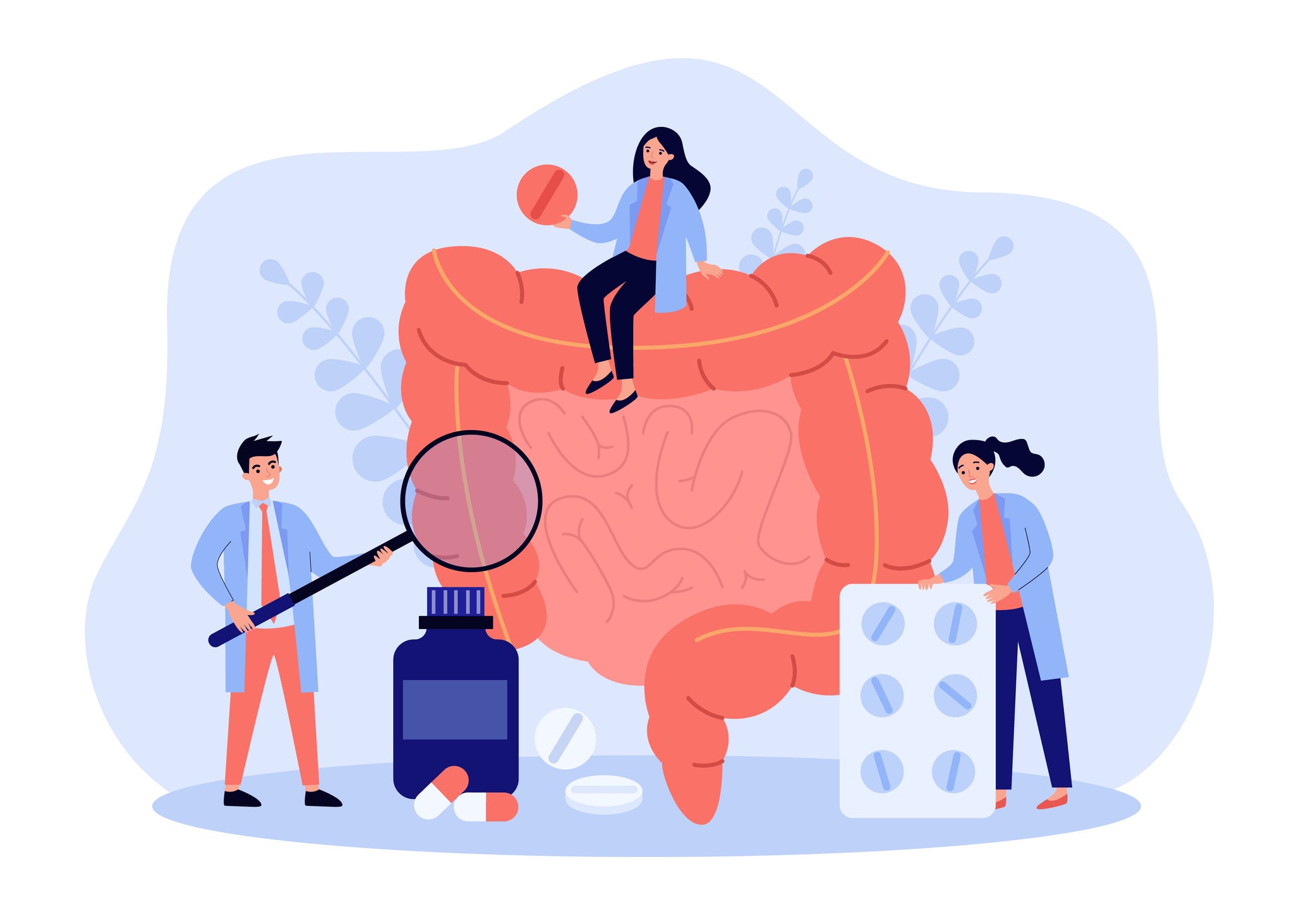 October 20th 2023 , by Jenny Perez
6 Ways to naturally support your digestion
Funny tummy. Extra gassy. Blocked up. Bloated. Feeling queasy. Tummy tantrum.
Everyone, at some point, experiences digestive problems. Whether it's an upset stomach, diarrhea, gas, and bloating, or the feeling like you ate an entire watermelon – you're not alone.
The interesting thing is that most of us never talk about what's going on with what's coming out. You know, the inner ecosystem of digestion and elimination. For some reason, we're shy about this. Well, this blog will help relieve any stigma and change that today. 
Digestive problems are too important to ignore and be embarrassed about. Number one, if you have trouble with number two, you need to talk to your doctor. No ifs, ands, or butts – you need to tell your doctor that you're having problems.