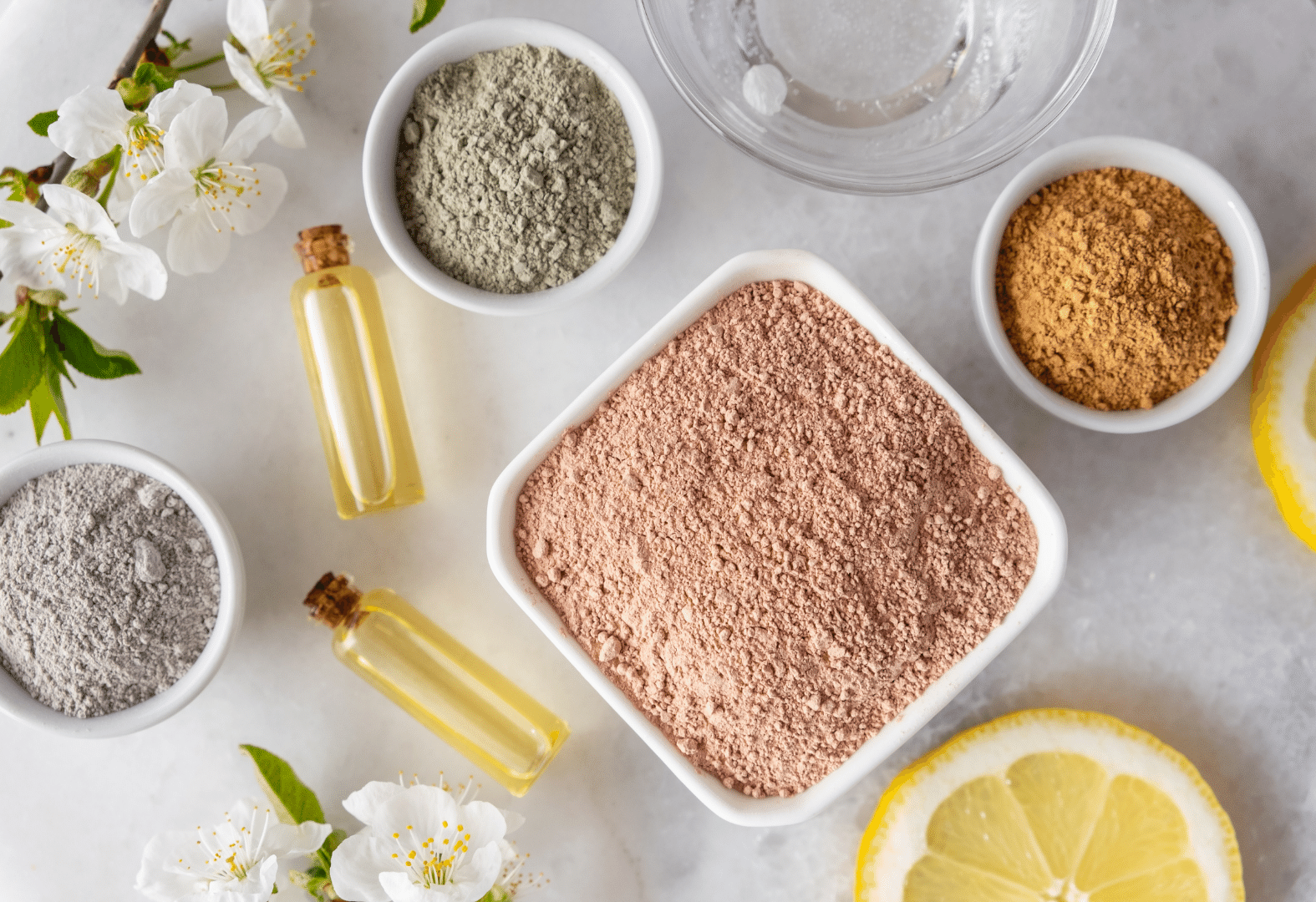 August 17th 2022 , by Jenny Perez
Many people are unaware of the powerful impacts of high-quality calcium bentonite clay and its ability to detoxify a broad range of toxins by biochemically latching onto toxic substances and then safely carrying them out of the body. Calcium bentonite has extremely strong adsorptive and absorptive properties. That's why it is especially effective for total body detoxification when taken internally. 
Wow! What can't this type of clay do?