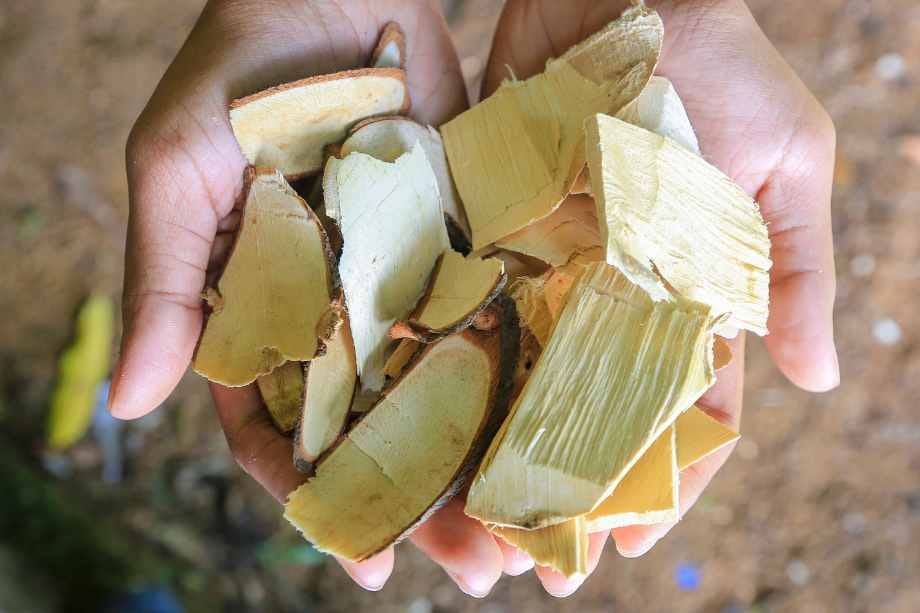 April 6th 2023 , by Jenny Perez
Feeling like a droopy daisy instead of a lively lilac? Fear not, because Tongkat Ali (Eurycoma longifolia) is here to save the day! This super plant, also known as Malaysian Ginseng, has been used for centuries in Southeast Asian medicine to boost overall health and vitality, and now it's gaining popularity as a nutritional supplement. 
What exactly is Tongkat Ali? Well, it's a plant that packs some seriously powerful properties. If you're someone who's interested in taking supplements to support your best health and lifestyle, you definitely don't want to miss out on this one! 
Let's take a deep dive into the wonderful world of Tongkat Ali. Buckle up and get ready to discover all the amazing benefits that Tongkat Ali has to offer!