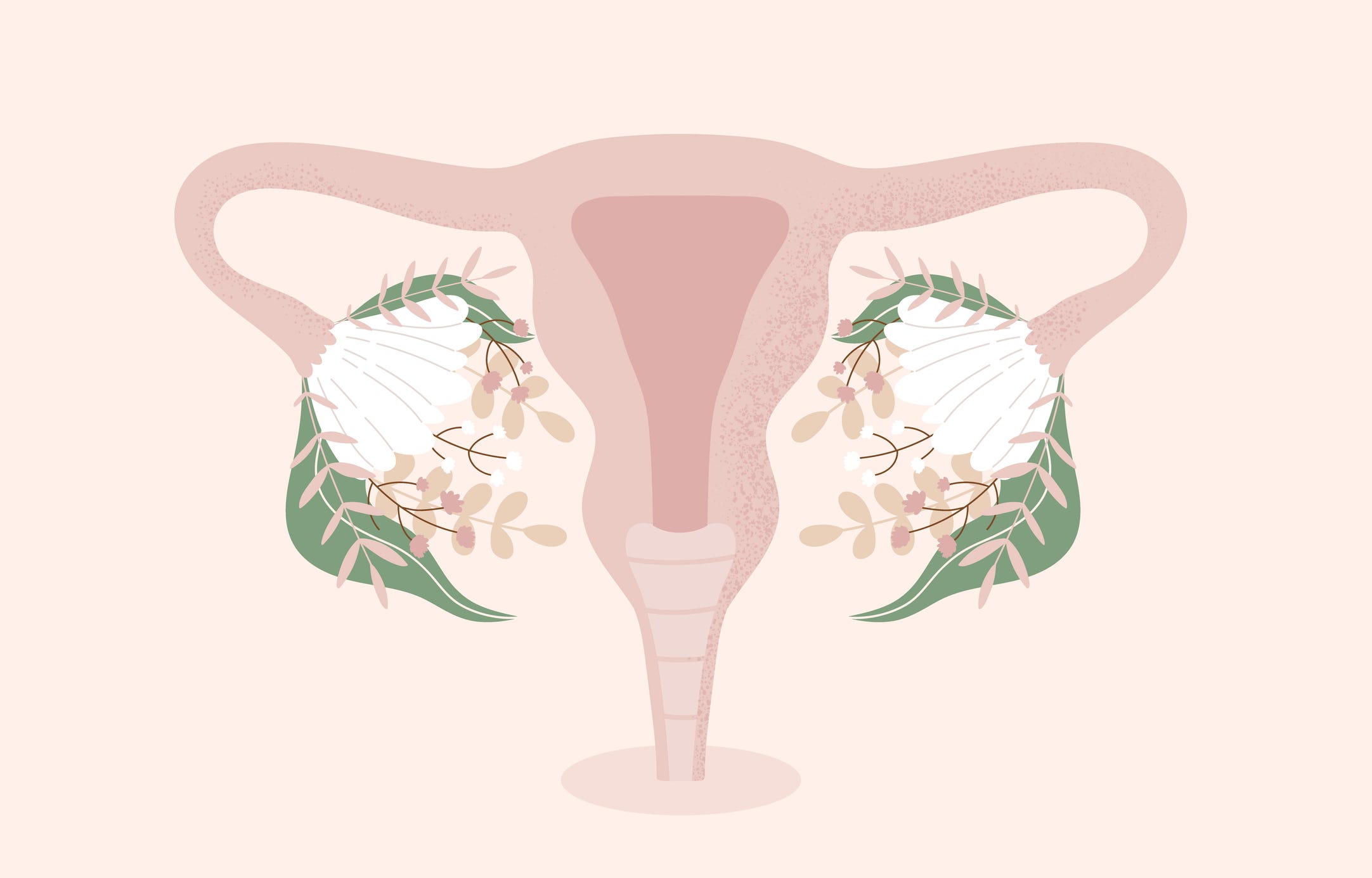 August 7th 2023 , by Jenny Perez
We answer your questions about menopause
By Jenny Perez, BSc, Herbal Sciences
Menopause. Perimenopause. Hot flashes. Insomnia. Irregular periods. Night sweats. Fatigue. Vaginal dryness. Bladder leakage. 
Yes, in this blog we're talking about it all! It's time to end the silence about this hormonal change in women.
Fortunately, most women are no longer as shy discussing this very real fact of life. Women are posting about their menopause experiences on social media, talking about it openly with their friends (and complete strangers), and there are articles about it online and in major news media.
This is a very good thing. And we want more of it. This is why we wrote this blog. We know you have questions about menopause and perimenopause. And we know it can be hard to know who to trust online. 
Use this blog as your trusted resource for answers to questions about what menopause is and when it starts, natural menopause supplement options,