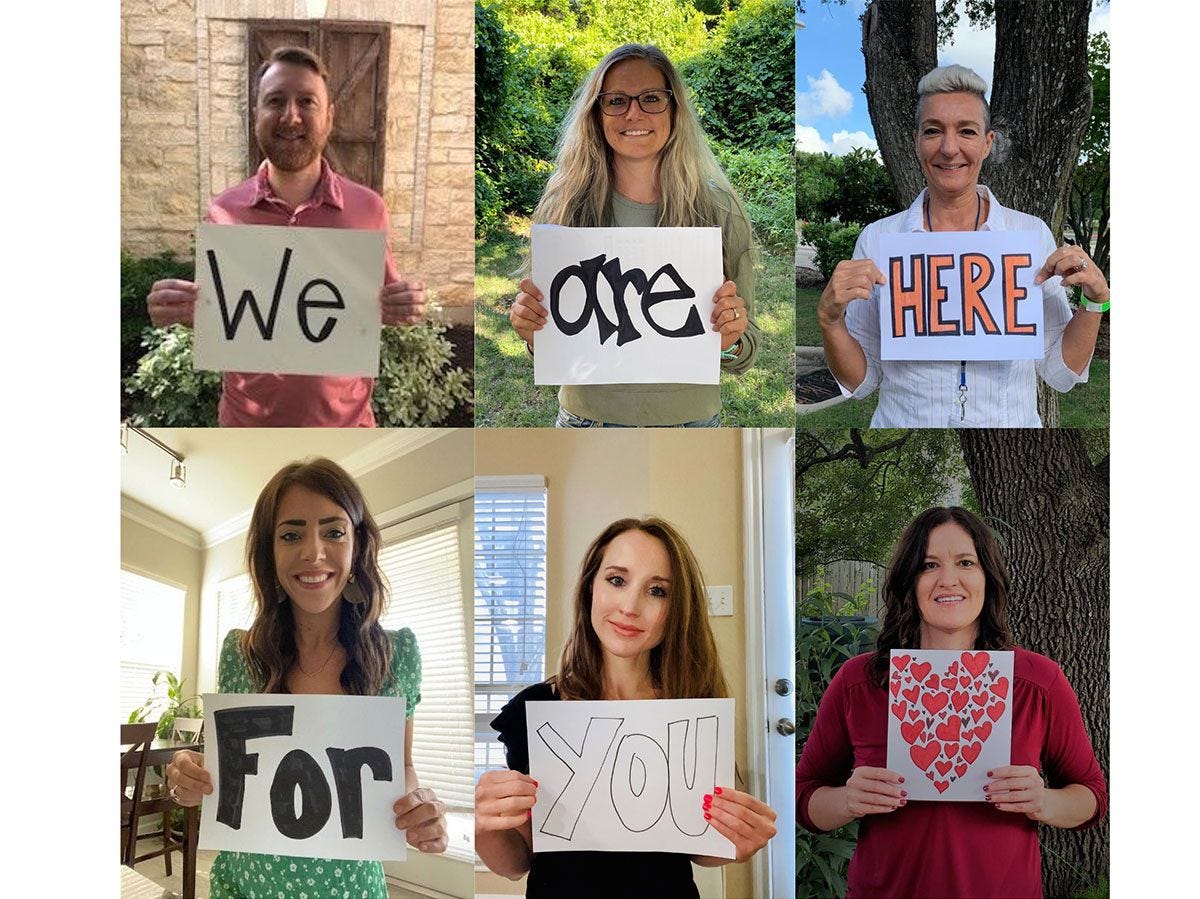 Quantum Nutrition Labs
3500 Wadley Place, Bldg. B
Austin, TX 78728 USA
Toll Free Phone Number: 800-370-3447
e-mail info@qnlabs.com
Fax: 512-218-2550
Office Hours:
Monday – Friday 8:00 am to 6:00 pm (CST)

Wholesale Accounts
After 35 years of direct to consumer sales, Quantum Nutrition Labs is now available for resale at fine specialty and independent health food stores. Please contact us to open a wholesale account for your retail establishment.
Phone: 800-370-3447 (press 9)
e-mail: wholesale@qnlabs.com
Do you have a question or comment?
Please fill out the information below and our staff will be glad to get back to you promptly. Thank you.