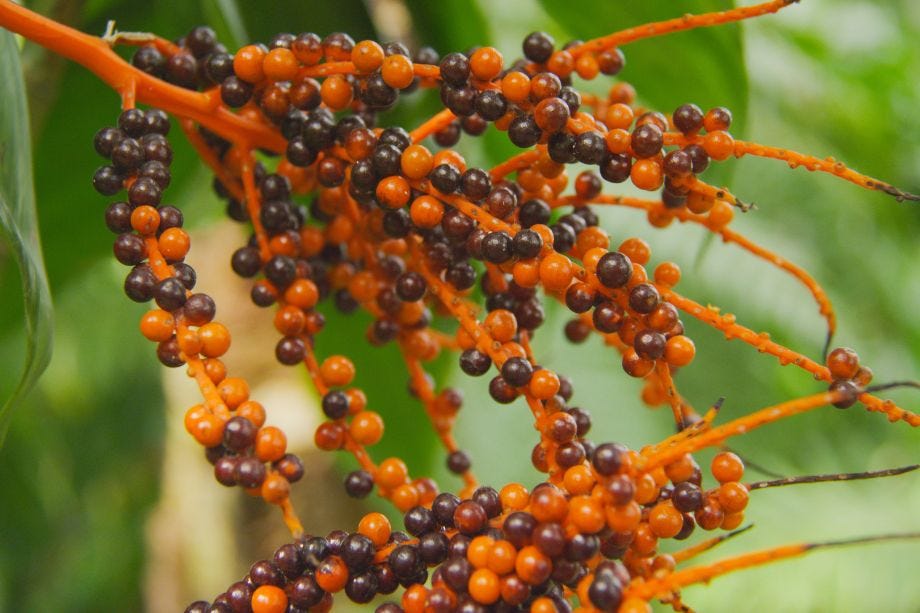 April 25th 2023 , by QNL Staff
Have you heard of Saw Palmetto Berry? It may sound like a fancy smoothie ingredient, but it's actually a powerful supplement that can help support your health. This little fruit has been making waves in the health community for its ability to support both Polycystic ovary syndrome (PCOS)[SN1]  and men's prostate health.
In fact, Saw Palmetto has been used for centuries to promote wellness, particularly for those with PCOS and men's prostate health concerns. But why is Saw Palmetto so special? Let's dive into the world of Saw Palmetto Berry and explore its many health benefits. Get ready to learn why Saw Palmetto could be the new star of your healthy lifestyle regimen!