Special Order Only - To order please call 800-370-3447
Let your spine sway to the soothing elliptical motion generated by the Vitality Swing. Move chi (energy) throughout your entire body!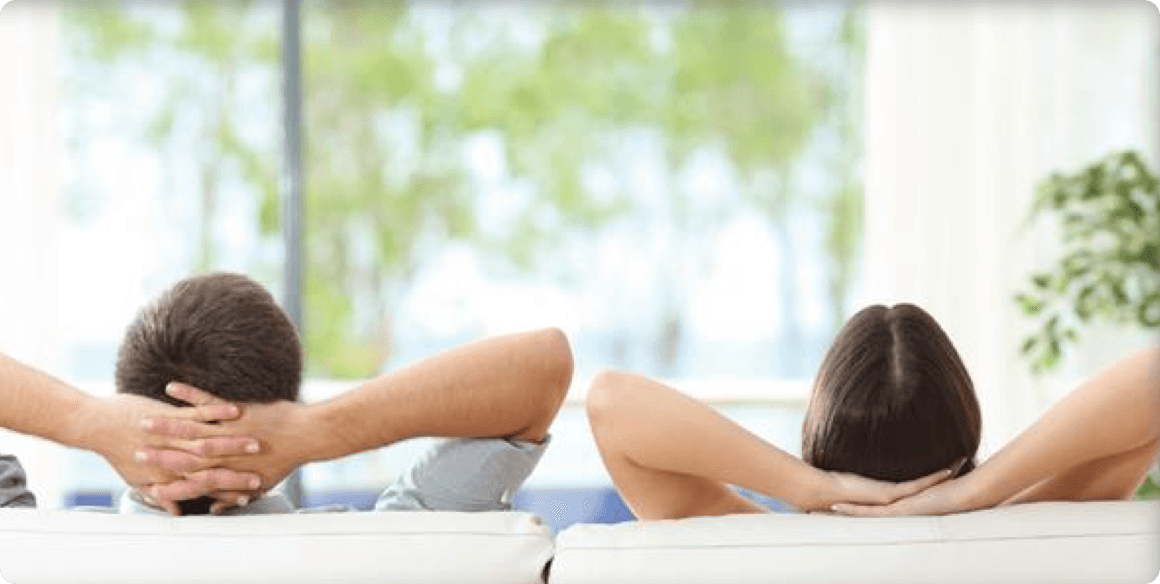 Product Benefits
To use the Vitality Swing, simply lie down on the floor, face up and place your ankles in the padded ankle holders and turn it on. The unit smoothly glides your ankles back and forth in a unique, wave-like elliptical pattern similar to the swaying motion of the spine of a goldfish as it swims through the water.
This effect induces a revitalizing movement that gently moves from your legs up through your spine to promote circulation and lymphatic flow. One session lasts from 5 to 15 minutes.
Note: Pregnant women should refrain from using this device. For best results, drink plenty of water before and after a session to help promote the release of toxins. Elderly and sensitive people should start at very slow swing velocity and then gradually build up to their own personal comfort level.
Do your products contain hydrogenated oil, undesirable flavoring additives, artificial colors, or fragrance?
Our products do not contain hydrogenated oils, undesirable flavoring additive or colors, or artificial fragrance. Our products are made without added preservatives.
Our products are manufactured to avoid the use of magnesium stearate (from either animal or vegetable sources) because research shows that it may convert to formaldehyde (a metabolic stressor/ contaminator).
Our products are not also manufactured to avoid the use talcum powder, a suspected carcinogen (an immune-compromising agent), that is used in the manufacturing process. The use of this agent is common in the nutritional supplement industry. Rarely will you find talcum powder listed on the label of another company's product, even though they have used it in their manufacturing process. However our QNL products are "clean" - without the use of undesired excipients.
What is Cellular Resonance?
Exciting research over the last 15 years has shown that the outer membrane structure of every cell in your body is a unique, semi-crystalline matrix. This means that every one of the trillion plus cells in your body has an ideal resonant frequency, much like a crystal glass that rings its own special note when struck.
Excipients are binders, fillers, flowing agents and "glues" that are often NON-nutritive substances used in nutritional products. Many of these substances are HIGHLY questionable.
Why would you want to consume anything that is not nutritive, such as excipients that are often just fillers in a nutritional product? We believe it is unnecessary to take nutritional products that have questionable, potentially harmful, non-nutritive excipients.
What about tablets? Tablets ALWAYS contain excipients (that is how they are made; they cannot be made without them). Therefore, we believe it is wisest to especially avoid nutritional products as tablets.
One common example of a questionable excipient is magnesium stearate, a cheap lubricating agent. Research shows it may be immune-compromising.
What is The "Body of Light"?
Ground-breaking experiments by German biophysicist Dr. Fritz-Alpert Popp of the University of Kaiserlautern and others have demonstrated that there is a release of "light" that emanates from healthy cells, which is not normally visible to the naked eye but easily quantified by highly sophisticated German optical equipment. This radiant field or "body of light" around a molecule or human cell distinguishes living from non-living substances.
How do you source your ingredients?
Our manufacturer selects its ingredients based solely on purity and quantum resonance from qualified, trusted leaders and suppliers throughout the world. To determine which are truly premier ingredients, they also use bioenergetic testing, a specific testing kinesidogical system that allows identification of quality nutrients that meet our bioenergetic criteria.
All of our ingredients are tested for purity and species identification by our own in-house microbiological and biochemical labs and by independent laboratories. Each of our ingredient suppliers must meet our rigorous testing criteria as well as our stringent 4-polarity testing criteria to qualify as a supplier.
Are your products certified as kosher?
Should I take my supplements with meals or between meals?
Typically, most products can be taken with meals. For specific recommendations, please refer to the label's recommended use.