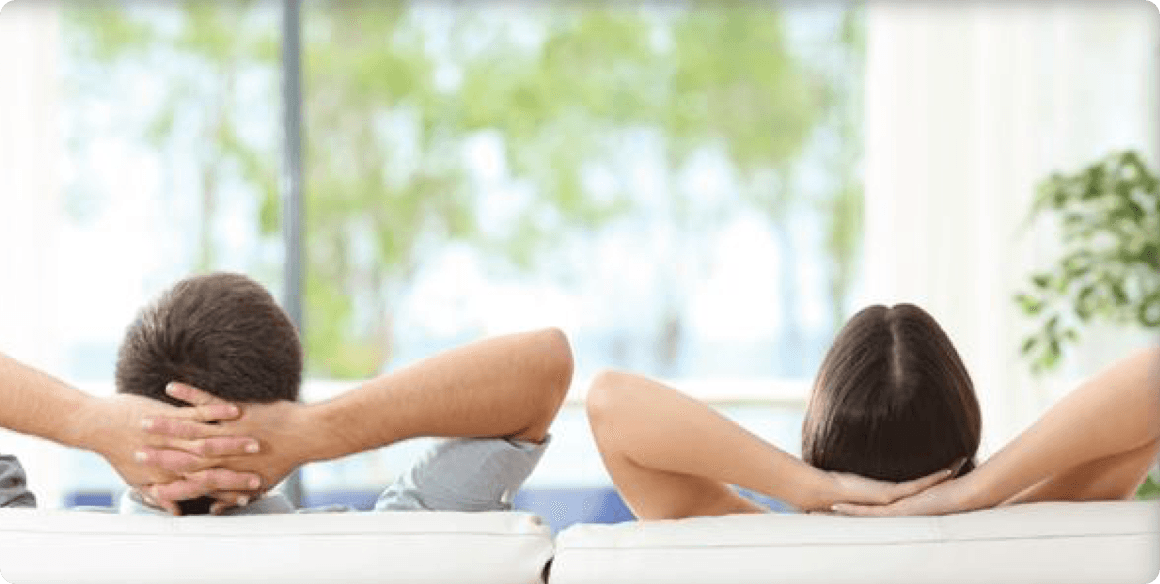 Product Benefits
This versatile enema bucket works well for all enema uses and is easy to use. It has an open top that allows for easy pouring of enema fluids into the bucket (such as water, coffee, etc.). Its one-and-one-half quart size easily accommodates the amount of fluid needed for a typical enema. The semi-transparent, see-through sides of the bucket allow for easy viewing of liquid levels while taking an enema. It has a durable plastic construction that will last indefinitely.
This enema bucket is easy to clean – just use soap and water. It comes with polyethylene tubing (not undesirable polyvinylchloride tubing). It also comes with a clamp (to place on the tubing) to gently regulate fluid flowing through the tube.
What is The "Body of Light"?
Ground-breaking experiments by German biophysicist Dr. Fritz-Alpert Popp of the University of Kaiserlautern and others have demonstrated that there is a release of "light" that emanates from healthy cells, which is not normally visible to the naked eye but easily quantified by highly sophisticated German optical equipment. This radiant field or "body of light" around a molecule or human cell distinguishes living from non-living substances.
How do you source your ingredients?
Our manufacturer selects its ingredients based solely on purity and quantum resonance from qualified, trusted leaders and suppliers throughout the world. To determine which are truly premier ingredients, they also use bioenergetic testing, a specific testing kinesidogical system that allows identification of quality nutrients that meet our bioenergetic criteria.
All of our ingredients are tested for purity and species identification by our own in-house microbiological and biochemical labs and by independent laboratories. Each of our ingredient suppliers must meet our rigorous testing criteria as well as our stringent 4-polarity testing criteria to qualify as a supplier.
What is "The Quantum Nutrition Effect"?
Only quantum quality nutrients are capable of promoting the most rapid shift in ideal cellular resonance, we call this the "Quantum Nutritional Effect."
What is the Harmonic Resonance Effect?
The consequences of this stunning discovery of resonant frequencies is enormous. It is a secret key that unlocks the hidden door to why some people can quickly shift to great health \- and others can't. This discovery reveals why the ideal resonant frequency of each cell can only be sustained or regained by consuming nutrients that are also at their ideal resonant frequencies.
This dynamic interaction between the cell and the nutrient creates a highly beneficial, harmonic resonant effect in which the cell is able to ingest not only the nutritional factors but can also absorb the higher resonant frequencies embedded in the nutrient.
What is the source of your vegetable capsules?
Our vegetable capsules are made from tree fiber. The certificate of analysis verifies that no toxic solvents have been used to make our capsules. (Unfortunately, some companies do use solvent-tainted vegetable capsules to hold their ingredients.)
Excipients are binders, fillers, flowing agents and "glues" that are often NON-nutritive substances used in nutritional products. Many of these substances are HIGHLY questionable.
Why would you want to consume anything that is not nutritive, such as excipients that are often just fillers in a nutritional product? We believe it is unnecessary to take nutritional products that have questionable, potentially harmful, non-nutritive excipients.
What about tablets? Tablets ALWAYS contain excipients (that is how they are made; they cannot be made without them). Therefore, we believe it is wisest to especially avoid nutritional products as tablets.
One common example of a questionable excipient is magnesium stearate, a cheap lubricating agent. Research shows it may be immune-compromising.
When do your products expire?
As an FDA-regulated facility, we operate under their rule 21CFR111, which only allows an expiration date after substantial scientific analysis has demonstrated stability to the declared expiration date. The FDA does not require expiration dating on dietary supplements because it acknowledges that there is no standardized method of analytical testing that has been agreed upon throughout the industry. Rather, a date of manufacture is located on our bottles. You can read this code (lot number) easily. It's six digits (YYMMDD) (year month day) followed by xxxxx– (5-digit item code). So, 180321-12191 would mean Brain Support was manufactured March 21, 2018. Our bottles are flushed with an inert gas (nitrogen or argon) and an induction seal applied, so there is not any oxygen in the bottle to degrade the ingredients. Further, our products are distinguishable by our exclusive Violite® container. Violite® is an innovative, dark violet-colored, PET plastic bottle that blocks light frequencies between 450-720 nanometers, which can create radiation damage to ingredients