Olive Leaf Support, Quantum
Full Spectrum Immune Support*
Features olive leaf extract with a minimum 20% oleuropein
Anchored with a full spectrum phytonutrient blend*
Promotes immune and cardiovascular health*
Supports a healthy environment for cells*
Natural ingredient variations may cause the product to vary in appearance and nutrient composition from batch to batch.
No Added Stearates

Organic Ingredient(s) (1 or more)

Plant-Source Capsules

Pure Vegan

Violite Bottle

Kosher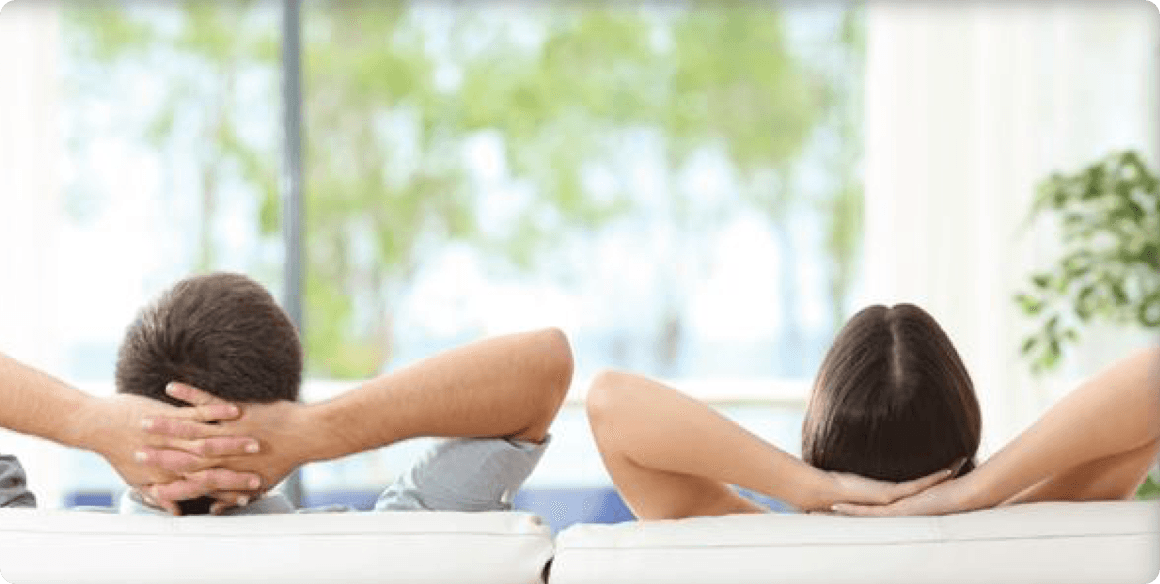 Product Benefits
Finally, a premier quality immune formula that you can really count on! Olive Leaf Support features 250 mg of ultra-quality olive leaf extract which contains the natural phytochemical oleuropein, a phenolic glucoside, that supports healthy immune function as well as G.I. and respiratory balance.* In addition, this full spectrum phytomatrix formula is balanced with a blend of high value, biocompatible botanical agents.*
Olive Leaf Support is a live-source, nutraceutical formulation featuring Olea-Pro™, a premier olive leaf extract (which showcases the phytonutrient, oleuropein) coupled with the botanical support blend, Olea-Pro Support, making this unique formula exceptional support for the immune system.*
Where does olive leaf extract come from?
The olive tree, botanically known as Olea europaea, is a small evergreen tree native to the Mediterranean area. It features leathery, grayish-green olive leaves that produce highly active eutrophic compounds that are capable of defending the olive tree against bacteria, fungi, and insects.*
Powerful Active Factors
The active nutrient in olive leaf is a highly active phenolic glucoside compound called oleuropein, the pharmacologically active constituent responsible for most of the leaf's immune effects.* Although we do not test for them, the olive leaf contains a full spectrum of triterpenes and flavonoids -- including rutin, apigenin, luteolin and dismetin – as well as the compounds oleasterol, leine and glycoside oleoside.*
Use of olive leaf extract has been widely cited and has been operative in herbal medicine since ancient times.* Present-day herbalists advise using olive leaf extract as a superb support for the immune system health.*
Minimum 20% Oleuropein
Experience the best! Olive Leaf Support is a live-source, nutraceutical formulation featuring a full spectrum, quantum-quality olive leaf extract containing a minimum concentration of 20% oleuropein! Balanced with high value botanical support blend agents, just two capsules daily of this unique formula offers extraordinary benefits to support immune system health.* Serving Size 2 Capsules
Servings Per Container 30
Olea-Pro™

500 mg

Olive Leaf Extract (Olea europaea) (Minimum 20% Oleuropein)

Olea-Pro Support™

356 mg

Organic Turkey Tails (whole) (Coriolus versicolor), Reishi (fruiting body) (Ganoderma lucidum), Organic Chlorella (whole; broken cell wall) (Chlorella sorokiniana), Organic Turmeric (rhizome) (Curcuma longa), Organic Clove (bud) (Syzygium aromaticum), Organic Parsley (leaf) (Petroselinum crispum)
Other Ingredients: Plant-Source Capsules (cellulose, water)
Do You Test for Stability?
As an FDA-regulated facility, we operate under Code of Federal Regulations 21 CFR Part 111, which is governed by the Food and Drug Administration (FDA). The regulation states that we are not required to market an expiry date on our products. If we market an expiration date on our product(s), the regulation also states that it must be truthful and supported by data. Our products with expiry dates follow intensive International Council for Harmonisation (ICH) Q1A – Q1F stability protocol guidelines, which is a standard used for pharmaceutical (both prescription and over-the-counter) drugs. Temperature and humidity can impact a product's quality, therefore our products are tested at a wide range of storage conditions [25°C/60% Relative Humidity (RH), 30°C/65% RH, and 40°/75% RH] over a period up to 36 months to ensure that the product remains stable and the label claim is accurate when stored as directed. To help with stability, some of our products are nitrogen or argon flushes, and have moisture or oxygen desiccants added. Further, our products are distinguishable b our exclusive Violite(trademark icon) container. Violite(trademark icon) is an innovative, dark violet-colored, polyethylene (PET) plastic bottle that blocks light frequencies between 450-720 nanometers, which can create radiation damage to ingredients.
What is the source of your vegetable capsules?
Our vegetable capsules are made from tree fiber. The certificate of analysis verifies that no toxic solvents have been used to make our capsules. (Unfortunately, some companies do use solvent-tainted vegetable capsules to hold their ingredients.)
Do you use animal organ and glands in your products?
Harvested animal organs or glands are not used in our products for many reasons, including the risk of consuming undesirable toxins and hormones that the animal may have bioaccumulated. In contrast, we offer a complete line of organ and gland-targeting products \- without the use of animal organ/glands. Please see our products list to view our comprehensive line of these quantum quality products.
When do your products expire?
As an FDA-regulated facility, we operate under their rule 21CFR111, which only allows an expiration date after substantial scientific analysis has demonstrated stability to the declared expiration date. The FDA does not require expiration dating on dietary supplements because it acknowledges that there is no standardized method of analytical testing that has been agreed upon throughout the industry. Rather, a date of manufacture is located on our bottles. You can read this code (lot number) easily. It's six digits (YYMMDD) (year month day) followed by xxxxx– (5-digit item code). So, 180321-12191 would mean Brain Support was manufactured March 21, 2018. Our bottles are flushed with an inert gas (nitrogen or argon) and an induction seal applied, so there is not any oxygen in the bottle to degrade the ingredients. Further, our products are distinguishable by our exclusive Violite® container. Violite® is an innovative, dark violet-colored, PET plastic bottle that blocks light frequencies between 450-720 nanometers, which can create radiation damage to ingredients
Should I take my supplements with meals or between meals?
Typically, most products can be taken with meals. For specific recommendations, please refer to the label's recommended use.
What is Cellular Resonance?
Exciting research over the last 15 years has shown that the outer membrane structure of every cell in your body is a unique, semi-crystalline matrix. This means that every one of the trillion plus cells in your body has an ideal resonant frequency, much like a crystal glass that rings its own special note when struck.
How do you source your ingredients?
Our manufacturer selects its ingredients based solely on purity and quantum resonance from qualified, trusted leaders and suppliers throughout the world. To determine which are truly premier ingredients, they also use bioenergetic testing, a specific testing kinesidogical system that allows identification of quality nutrients that meet our bioenergetic criteria.
All of our ingredients are tested for purity and species identification by our own in-house microbiological and biochemical labs and by independent laboratories. Each of our ingredient suppliers must meet our rigorous testing criteria as well as our stringent 4-polarity testing criteria to qualify as a supplier.
People who bought this also bought