by QNL Staff,
December 1st 2020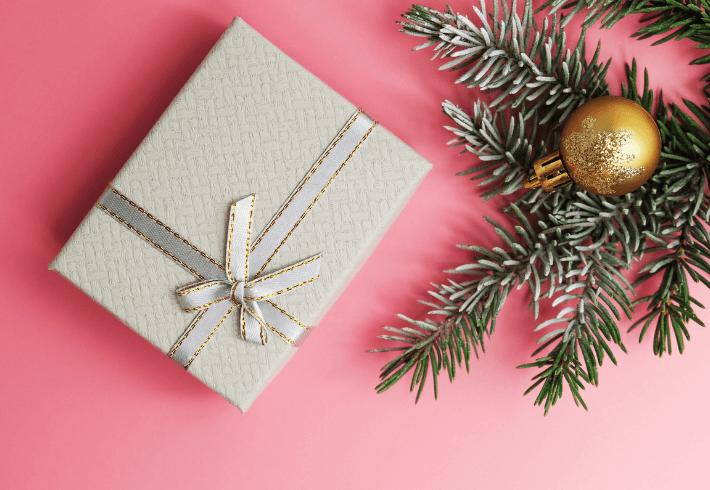 Are you looking for the perfect gift for someone in your life who seems to have everything? Give the gift of incredible health and wellness with a variety of Doctor Recommended nutritional supplements from Quantum Nutrition Labs. This superstar lineup features a wide array of "go-to" formulas, so you'll be sure to find something perfect for everyone on your shopping list.
Do your friends and family wonder if all their nutritional bases are covered during these trying times? Then the perfect gift is Quantum Plant Multi-Vitamin, our new, comprehensive plant-based multivitamin that is perfect for daily use. We've got you covered! This truly stellar formula features highly bioavailable nutrients and is made with organic, non-GMO ingredients with no added synthetics. Containing over 39 trace minerals, organic fermented greens, and whole-food ingredients, this multivitamin is a gift worth giving!
Or give the gift of deep, restful sleep and a healthy mood support with Quantum Sleep and Mood.* This botanical-based formula features clinically researched nutrients including magnolia extract, magnesium malate, saffron extract, and more to help you achieve restful sleep, mental tranquility, and a healthy mood.* This is a welcome gift for just about anyone, especially with the added sleep-depleting stressors of the holidays.
As we head into the new year, many people will want to make nutritional goals. Ease your transition into a healthier diet with Quantum Digest, a full-spectrum digestive support formula featuring digestive enzymes and pepsin.* This formula helps promote the breakdown of fats, carbohydrates, proteins, and dairy.* These fully active vegan enzymes are so powerful that we recommend not eating cooked food without them.
Does your friend feel like their brain is the Bermuda Triangle? Information goes in - but is never found again? OK, jokes aside, give the perfect gift of advanced brain nutrients in Brain ProdigyTM, a fully comprehensive brain, attention, and memory support formula.* This formula contains clinically studied, plant-based brain nutrients that promote BDNF, a key to higher level brain function.* This quantum-state brain support was specifically formulated for mental performance, concentration, and memory.*
This holiday season, give the gift of health with Quantum Nutrition Labs!
*These statements have not been evaluated by the Food and Drug Administration. These products are not intended to diagnose, treat, cure, or prevent any disease.