by QNL Staff,
August 26th 2020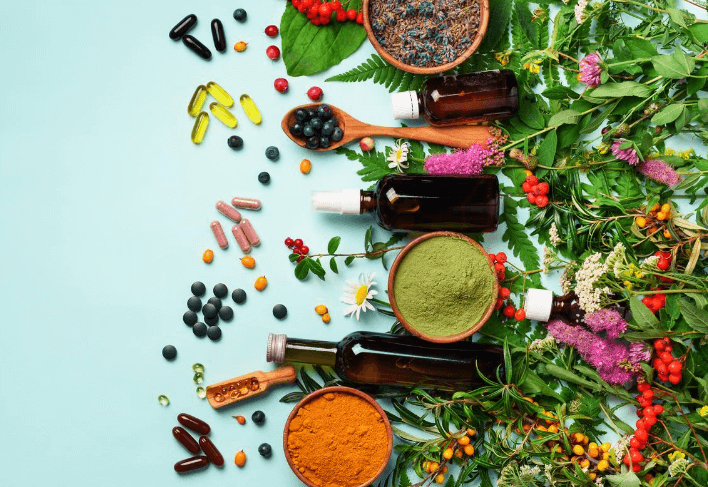 At QNL, we pride ourselves in providing our customers with top-of-the-line supplements and health products. All of our products are proudly manufactured in the United States using the finest raw ingredients, responsibly sourced from around the world. Our high standards dictate that we reject over 70% of the ingredient samples that we receive, declining to use any materials that do not meet our strict standard for identity, purity, strength, and pathology.
To ensure that all our raw ingredients exceed our stringent quality requirements and are safe for consumption, our manufacturer adheres to strict safety protocols and procedures. Our manufacturer's facility strictly complies with, and often exceeds, the current GMP (Good Manufacturing Practices) standards of the FDA. Each year, our manufacturer is audited by USP (the United States Pharmacopeia) and must pass their stringent GMP program which is an extensive, in-depth review of all their facilities and manufacturing processes. Only then are they eligible to receive the prestigious USP certification.
Before ingredients are used in any of our products, all incoming raw materials are held for 10 days for in-depth inspection. Next, multiple samples are taken from each ingredient. These samples are then sent to a state-of-the-art, in-house analytical laboratory dedicated to the use of advanced analytical methods and technology, including HPLC (high-performance liquid chromatography), gas chromatography, mass spectrometry and much more.
These tests are performed by highly educated, scientific individuals which carefully monitor each step of the manufacturing process of our formulas, from the initial phase of procurement of raw materials through the final phase of testing and packaging. This ensures each ingredient is thoroughly tested for purity, potency, identity, strength, and that it is free of adulteration with undesirable agents. Once the raw materials have passed all these inspections, only then are they are safely removed from their shipping containers and allowed to continue through the manufacturing process.
In addition to holding our raw materials and ingredients to highly elevated standards, our manufacturer takes sanitation and hygiene above and beyond standard regulations. Personnel are required to practice excellent personal hygiene while working in the facility, including above-and-beyond handwashing practices and careful PPE requirements. The sanitation team carefully cleans every inch of manufacturing equipment to ensure the highest possible quality for QNL products.
QNL takes pride in this rigorous quality testing and manufacturing process, which ensures that our customers receive only the highest quality nutritional supplements on the market.
Click here to see our weekly radio specials.