by QNL Staff,
May 4th 2019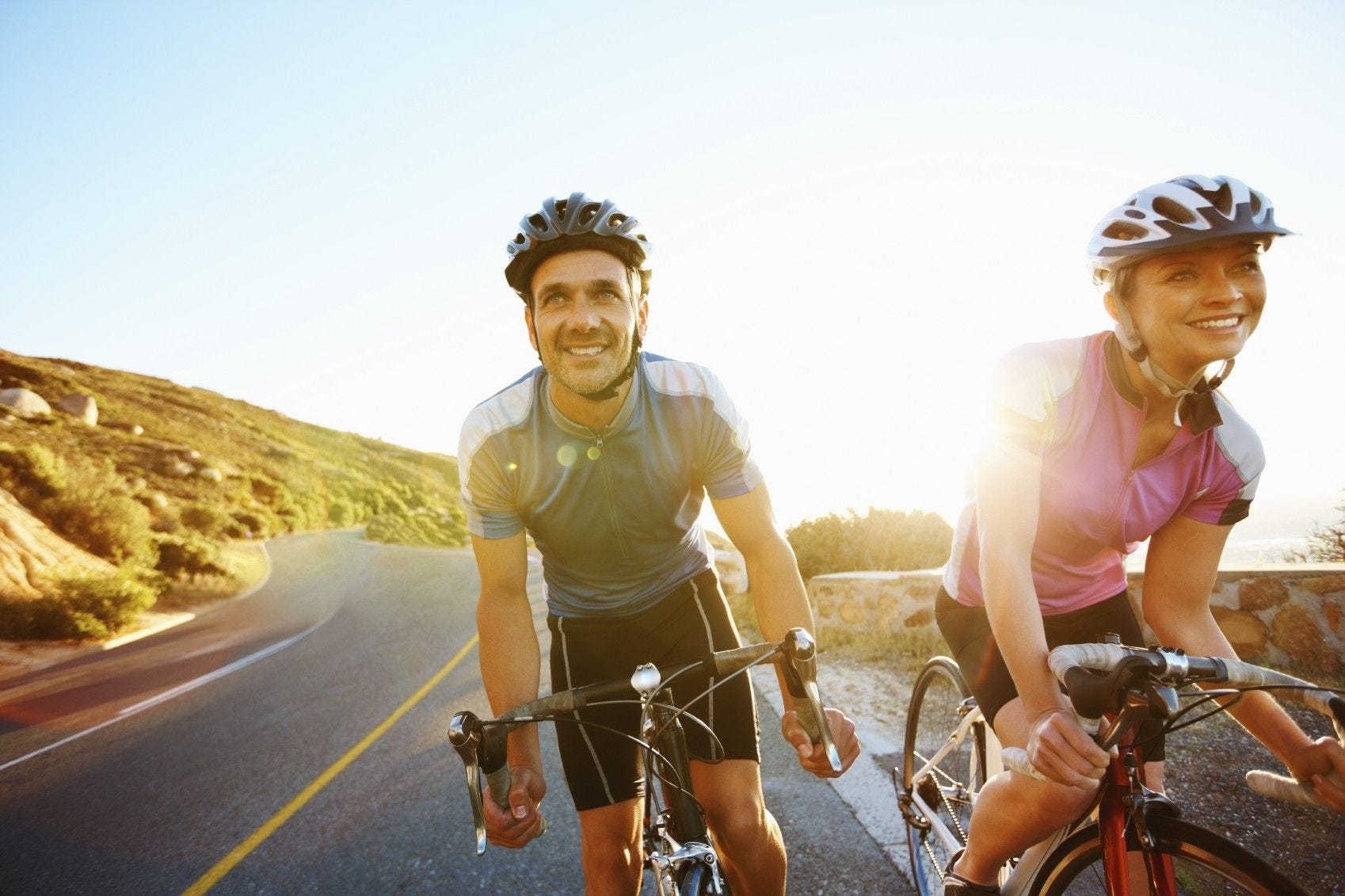 Turns out some friendly athletic competition or going on a bike ride could be key to a healthy microbiome.
Researchers analyzed stool and blood samples from 40 Irish rugby players, and in a separate group, 46 young Irish men. The samples revealed that the rugby players had greater diversity of gut bacteria than the other men. The athletes also had higher levels of the types of bacterial linked with better health.
"The most important aspect of our study is that it draws attention to the possibility that exercise may have a beneficial effect on the microbiota colonizing the human body, and it is associated with a more diverse microbiota," said study researcher Dr. Fergus Shanahan, a gastroenterologist and professor of medicine at University College Cork in Ireland.
Study participants were asked to report their food intake from the previous month and researchers found that rugby players typically ate more calories, fruits and vegetables, and 7% more protein than the other group.
Both diet and exercise have a positive influence on microbial diversity, which in turn boosts the immune system.
"We don't know for certain if it is the exercise per se, or the dietary changes accompanying exercise that mediate the change in microbial diversity," Shanahan said. "It may have been the combination."
Researchers say further research may inform the design of future exercise, fitness and nutrition programs.
You can kick up the diversity in your biome by increasing your fiber intake, eating seasons fruits and vegetables, avoiding fake sweeteners, and eating plenty of fermented foods.