by QNL Staff,
May 3rd 2019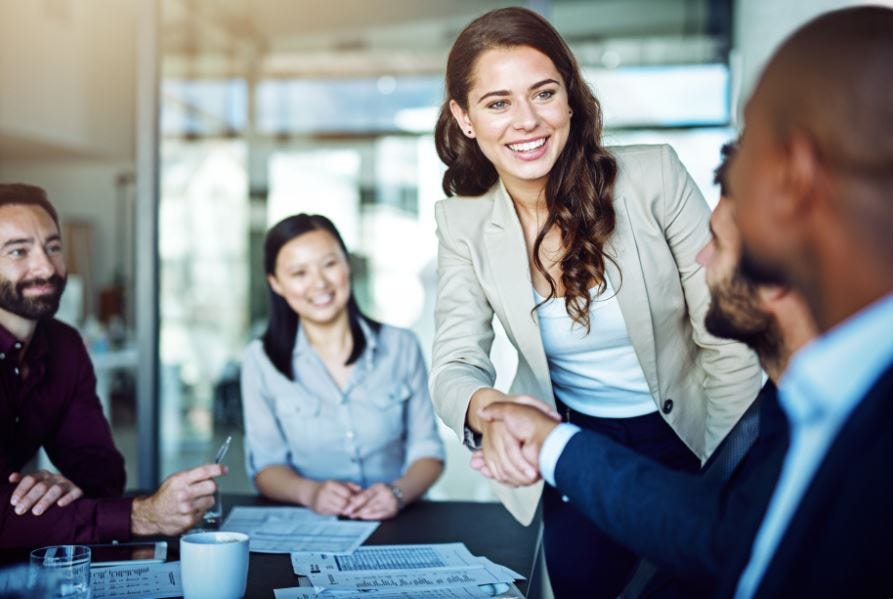 Quantum Nutrition Labs is proud to support our veterans by participating in the U.S. Chamber of Commerce "Hiring Our Heroes" Corporate Fellowship Program.
The Corporate Fellowship Program gets ahead of the transition process by matching transitioning service members with management-level or equivalent civilian careers prior to leaving the military. The 12-week program provides opportunities for hands-on corporate training, mentoring, and earning certificates while helping employers tap into a pool of top talent.
The initiative, launched in 2011, is a nationwide effort to connect veterans, service members, and military spouses with meaningful employment opportunities. Working with the U.S. Chamber of Commerce's vast network of state and local chambers and strategic partners from the public, private, and non-profit sectors, their goal is to create a movement across America in hundreds of communities where veterans and military families return every day.
QNL is proud to participate in this excellent effort to hire outstanding military veterans.
To learn more about the nationwide efforts to Hire Our Heroes, visit the U.S. Chamber of Commerce website.
Click here to see our weekly radio specials.