by QNL Staff,
May 4th 2019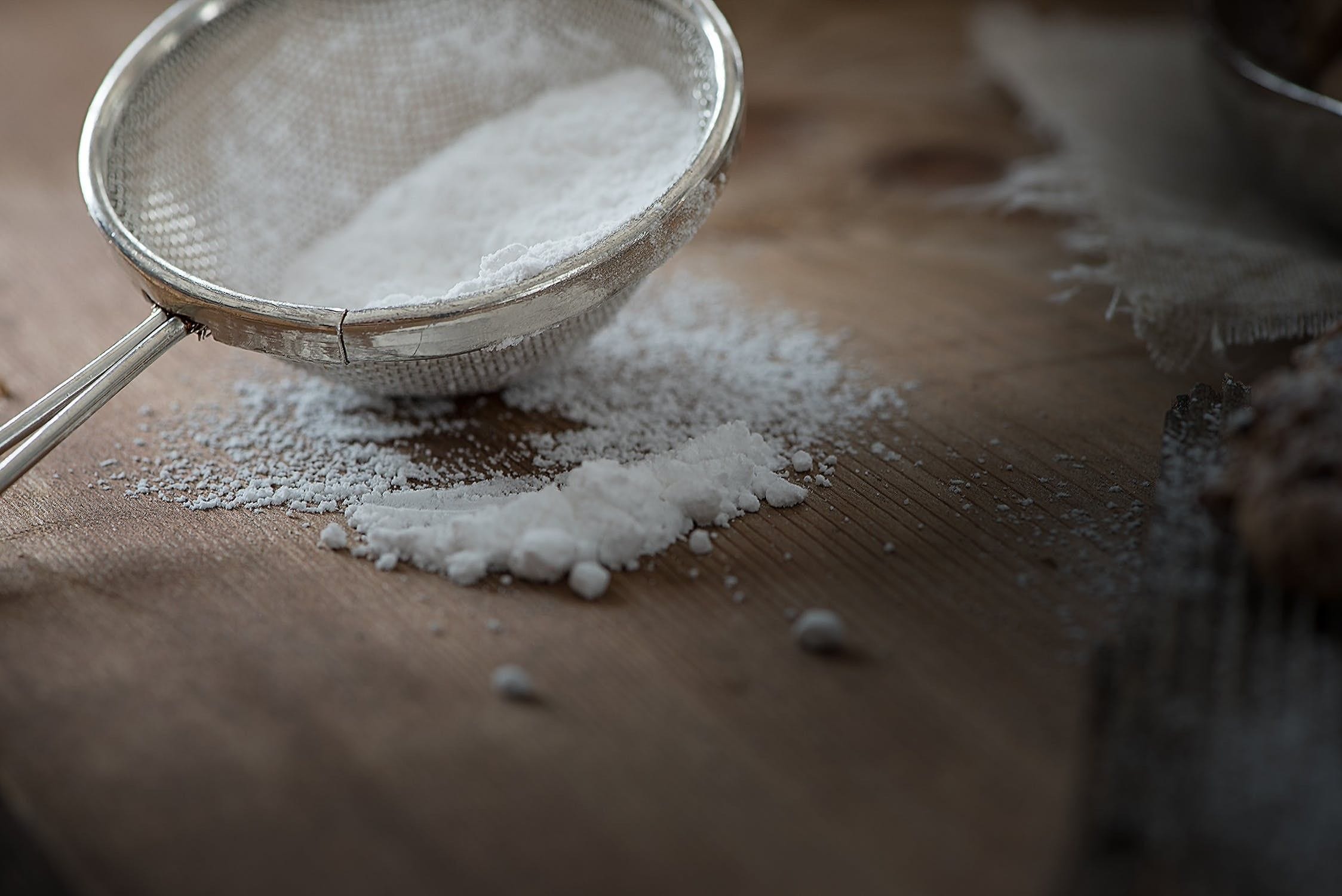 We've all been there: trying to become healthier versions of ourselves when all of a sudden the progress seems to stop. Before you beat yourself up or cut out your favorite foods completely, take a long, hard look at your nutrition labels for the sneaky sugars that could be hiding inside.
1. Avoid Pre-Packaged Breakfast Items
We all know that kids' cereals are loaded with refined white sugar, but it's also crept into many of the breakfast items we consider "healthy", like whole-grain cereals, granola, and packaged oatmeal. Skip the added sugars and wasteful packaging and make your own breakfast when possible. When you do purchase pre-packaged items, like cereal, choose ones one with 10–12 grams or less of sugar per serving. Or better yet, opt for honey-sweetened cereals to satisfy your sweet tooth without the sugar stress.
2. Stick to Whole Fruit
Even the snacks you thought you could rely on may not be the healthiest for you. Fruits have their own natural sugars, but once they're made into other forms- like dried fruit, canned fruit chunks, or fruit juice- many companies add refined sugars along the way. Skip the packaged versions of your favorite fruity snacks, and opt for fresh, whole fruit.
3. Understand Your Condiments
Ketchup, hoisin sauce, relish, oh my! These condiments can give your food the extra kick it needs, but not without sacrifice. Just two tablespoons of barbecue sauce are loaded with 18 grams of sugar- as much as an entire Hershey bar! Try replacing refined sugar with healthy, raw honey and get the sweet taste without the compromise. Or nix the refined sugar completely by selecting sugar-free, plant-based condiments.
4. Nix the Sweet Salad Dressings
If you're eating out, stay away from the sweet dressings. Honey vinaigrette, raspberry (or any fruit) vinaigrette and peanut (or Asian) dressings often include added refined sugars. Instead, choose common dressings that are low carb, like Greek, Italian, oil or vinegar. For added control, try dunking your salad into dressing instead of pouring it directly onto your food.