by QNL Staff,
January 19th 2021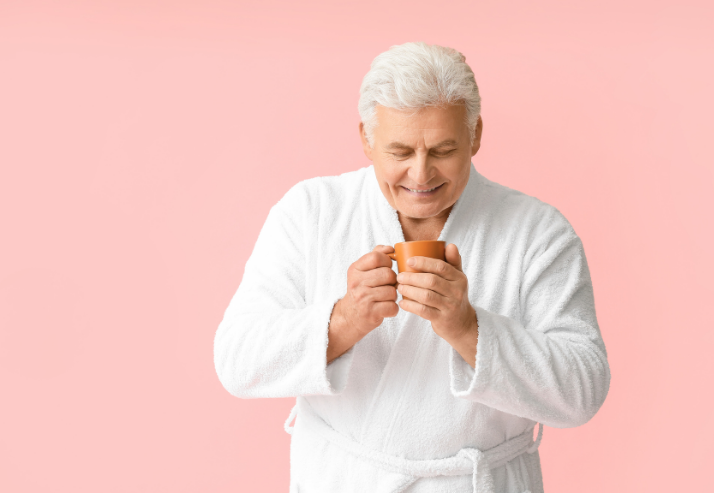 Did you know that January is Thyroid Awareness Month? As many as 20 million Americans may have a thyroid condition, and up to 60% of them don't even know about it! Your thyroid works hard to produce hormones that impact every cell in the body, but if the thyroid produces too much – or too little – of these hormones, it can create big health problems.
However, there are some major nutrients that can help support the health of your thyroid. Quantum Nutrition Labs has two key thyroid support products to help you experience optimal thyroid health – day in and day out.
Quantum Thyroid Support
Our superstar thyroid formula, Quantum Thyroid Support, features quantum-state nourishment for healthy thyroid function. This formula provides a proprietary blend of whole kelp, wild bear garlic, organic maca, organic chlorella, organic fennel, organic turkey tails, organic turmeric, and oregano leaf to elegantly support optimal thyroid function. Quantum Thyroid Support also boasts detoxification support and naturally-occurring iodine, a mineral that is key to optimal thyroid function.
Shop Quantum Thyroid Support now!
Quantum Kelp Blend
Featuring advanced thyroid and hormone support, Quantum Kelp Blend provides a key multi-marine sea vegetation formula that is rich in natural iodine. This plant-based product delivers a full spectrum of nutritional and hormone support. The key marine sea vegetation blend of whole kelp and Aquamin Mineralized Red Algea is supported by a biocompatible botanical blend of organic turmeric, reishi, organic hyssop, and milk thistle seed extract to deliver a full spectrum of thyroid support.