by QNL Staff,
June 19th 2019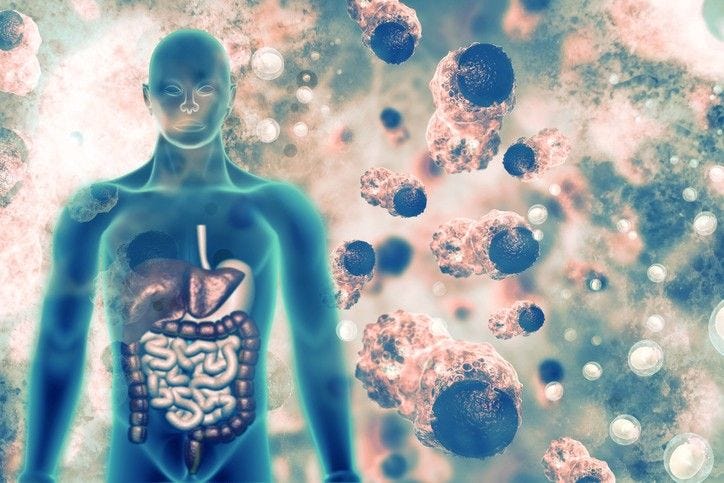 Many of the supplements, vitamins and herbs that we buy are assumed to be safe. However, many of these products are made with hidden toxins that are used routinely throughout the industry.
Here are some hidden toxins to look out for:
Maltodextrin - while the FDA has approved this additive as a safe food alternative, many products with this ingredient are derived from Monsanto's GMO corn.
Vitamin C/Ascorbic acid- Ascorbic acid is used primarily as an antioxidant to preserve color and freshness. However, it is typically sourced from GMO corn grown outside the U.S..
Hexane-extracted soy and rice proteins - Hexane is a byproduct of gasoline production. It's used to separate soybean oil from the meat of the soybean and may leave harmful hexane residues in manufactured soy products. Additionally, many soy products that are labelled as "natural" may be made in China. These products should be analyzed for contaminants such as toxic metals.
Lead and arsenic in Chinese herbs - China may be considered by some to be the most polluted nation on the planet. Many of the fruits and vegetables exported from China to the U.S. may contain toxins but are still used in products labelled as "natural".
Carrageenan - Carrageenan is derived from red seaweed and is typically used to help make foods have a creamy texture, prevent spoilage, and to thicken foods. However, some scientists believe that carrageenan can cause inflammation, digestive problems, and even colon cancer.
To prevent these harmful toxins from entering your body, it's a good idea to research the company you purchase your products from. Try to access if they've met all local and federal safety regulations, and even gone above and beyond by exceeding requirements.
For example, Quantum Nutrition Labs' exclusive manufacturer is one of just a handful of companies to have been awarded the prestigious USP (United States Pharmacopeia) Quality System GMP Certification. After a comprehensive audit of the facility and thorough analysis of the required records, the USP audit team found QNL's manufacturer meets or exceeds the stringent Code of Federal Regulations, Part III requirements for the second year in a row. This certification serves as a testament to QNL's commitment to offer the highest quality products on the market.
Click here to see our weekly radio specials.