by QNL Staff,
January 28th 2021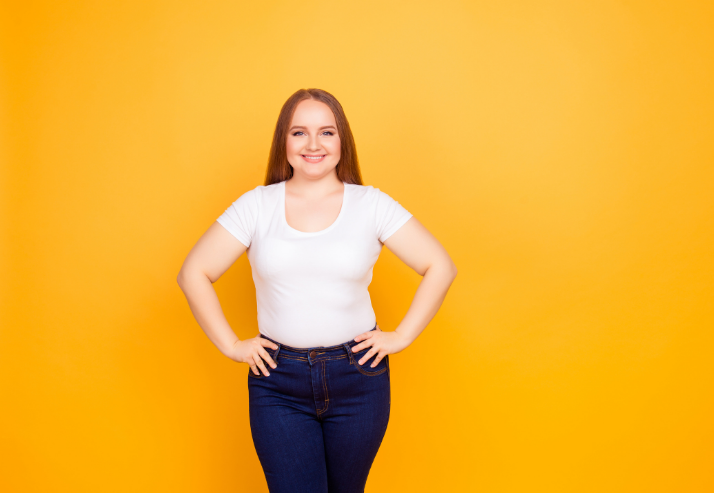 We think you'll love Quantum Lean KetoBlend, one of our most favored products due to its elegant and advanced support for lean body mass, weight management and glycemic metabolism.* Welcome to our world-class formula with specialized nutritional agents and full spectrum botanical ingredients and extracts – to deliver the "best of the best", all-in-one formula for healthy weight management.*
How is Quantum Lean KetoBlend different from other products?
Are you tired of those "JOLT products" loaded with artificial stimulants that are designed to try to rev up weak adrenals with high doses of guarana or ephedra? No, our formula is completely different – without questionable stimulants. Instead, our formula features three main superstar ingredients such as Green Coffee Bean Extract, Raspberry Ketones and Citrus Aurantium Extract, all well known for their beneficial effects. In addition, we anchor this 3-star powerhouse with our full spectrum botanical blend which includes Organic Whole Chlorella (broken cell wall for best absorption), Green Tea Leaf Extract, and Organic Turmeric Rhizome, all which provide a full nutritional support foundation. Now that's a perfect formula for lean body mass support! *
Healthy Glucose Support*
Quantum Lean KetoBlend offers our quantum-state, clinically tested Green Coffee Bean Extract (standardized to contain a full 200 mg of chlorogenic acid per serving). Green coffee bean naturally contains the phytonutrient, chlorogenic acid, which has excellent antioxidant-like properties. Ongoing research point out the beneficial effects of chlorogenic acid on the body's metabolism and body composition.* In addition, Green Coffee Bean Extract supports healthy glucose response by influencing the body's metabolic pathways.*
Lean Muscle Mass Support*
Another featured phytonutrient in this formula is the advanced thermogenic ingredient, Citrus Aurantium extract. This is a natural-sourced, patented extract called Advantra Z®. Clinical studies show that Advantra Z® helps promote thermogenesis in the body.*
So what does "thermogenesis" really mean? The term "thermogenic" means heat-producing. This is known that when your body burns more calories, it naturally generates more heat. Nutritional supplements that are able to support the body's metabolism and the "fat burning effect" are considered to be thermogenic. Because of this thermogenic effect, this formula supports healthy weight management and also helps sustain the ratio of lean muscle to total body mass.*
Other research studies demonstrate that Advantra Z® helps promote fat breakdown.* Citrus Aurantium naturally contains the phytochemical, synephrine – but don't confuse this real extract with synthetic forms of synephrine that may have undesirable effects.
Becoming the "Best You"
Quantum Lean KetoBlend also contains 60 mg. of the famous ingredient, Raspberry Ketones, as the perfect complement to this well formulated blend. As the result of years of research and development, this formula offers an impressive list of high value nutritional agents so that you can use this targeted formula as an integral part of your own "Healthy Me" daily program which includes a predominately whole-foods, plant-based diet and regular exercise to optimize your best results.
Think of Quantum Lean KetoBlend as a masterpiece of selected nutrients to help you achieve your own dietary goals for lean body mass and weight management as well as overall vitality … now and for a lifetime.
Our Quantum Quality Guarantee
Quantum Nutrition Labs is proud to offer a high-quality nutritional product line that meets all the needs of you and your family. We offer a wide range of quantum-state nutritional formulas, including Quantum Lean KetoBlend. These products are manufactured and diligently tested for identity, purity, strength, and nutrient content, as well as potential contaminants such as pesticides, non-organic materials, and heavy metals (such as arsenic, mercury, cadmium, and lead) that meay negatively impact health. These ultra-quality products provide you with full confidence in our company's integrity that you can count on . . . day in and day out.