by QNL Staff,
December 16th 2021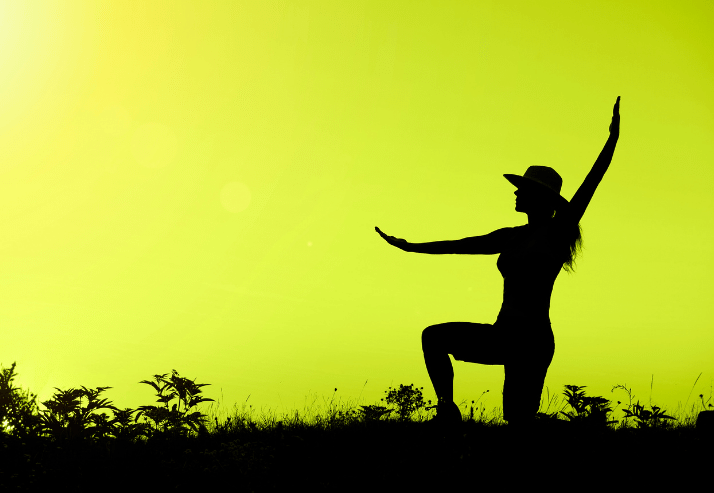 When you think of self-care, do you picture bubble baths and facials? Don't think external – think internal! Upgrading your body takes more than just an evening of calm solitude. Instead, release your vibrant "inner woman" with "quantum state" nutrition formulas so you can thrive by bolstering your best health now and for a lifetime.
Quantum Nutrition Labs knows the power of comprehensive nutritional supplements. Check out these 4 plant-based formulas we've chosen for you to support the overall health and vitality of your best "you."
1. Healthy Hormones: Quantum Female Support
For healthy hormones, your "go-to" is Quantum Female Support.* Maintaining healthy hormone levels throughout all stages of life is an essential way to feel great and age elegantly, through hormone changes during puberty, pregnancy, breastfeeding, and menopause. It features the stellar botanical, chaste tree, an ingredient that has been used for centuries to support natural hormone cycles and healthy hormone levels.* Studies have shown that chaste tree berries are associated with healthy menstrual regularity and menstrual periods and may help promote healthy reproductive function.*
2. Elegant Estrogen: Quantum Estro Support
Why is this a formula favorite? Offering nutritional hormone support for both women and men, Quantum Estro Support features diindolylmethane (DIM), which helps promote healthy estrogen metabolism and cell cycle activity.* This formula also offers two comprehensive botanical support formulas for optimal nutritional effect, making Quantum Estro Support a valuable everyday hormone support supplement.*
3. Hey, Beautiful: Quantum Hair, Skin, Nails
If outer beauty matching your inner shine is your goal, look no further than Quantum Hair, Skin, Nails! This quantum-state formula features solubilized keratin, an important structural protein for skin, hair, and nails, in a highly bioavailable form to effectively support skin moisture and elasticity.* Keratin also promotes hair strength and luster and nail strength and elasticity.* Help to unlock your most radiant self with this top-tier product.
4. Got You Covered: Quantum Plant Multi-Vitamin
To round out your daily intake of high quality botanicals and nutrients, check out Quantum Plant Multi-Vitamin. This comprehensive, plant-based multi-vitamin offers high bioavailability of essential vitamins and minerals with organic, whole-food ingredients. Carefully formulated to provide a significant range of essential vitamins and original source minerals, this formula is a must-have for your daily nutritional routine.*
Ok, there you have it. Once you unleash your "inner woman," we'd love to hear about your new levels of sparkling energy and glowing self confidence.