by QNL Staff,
September 9th 2020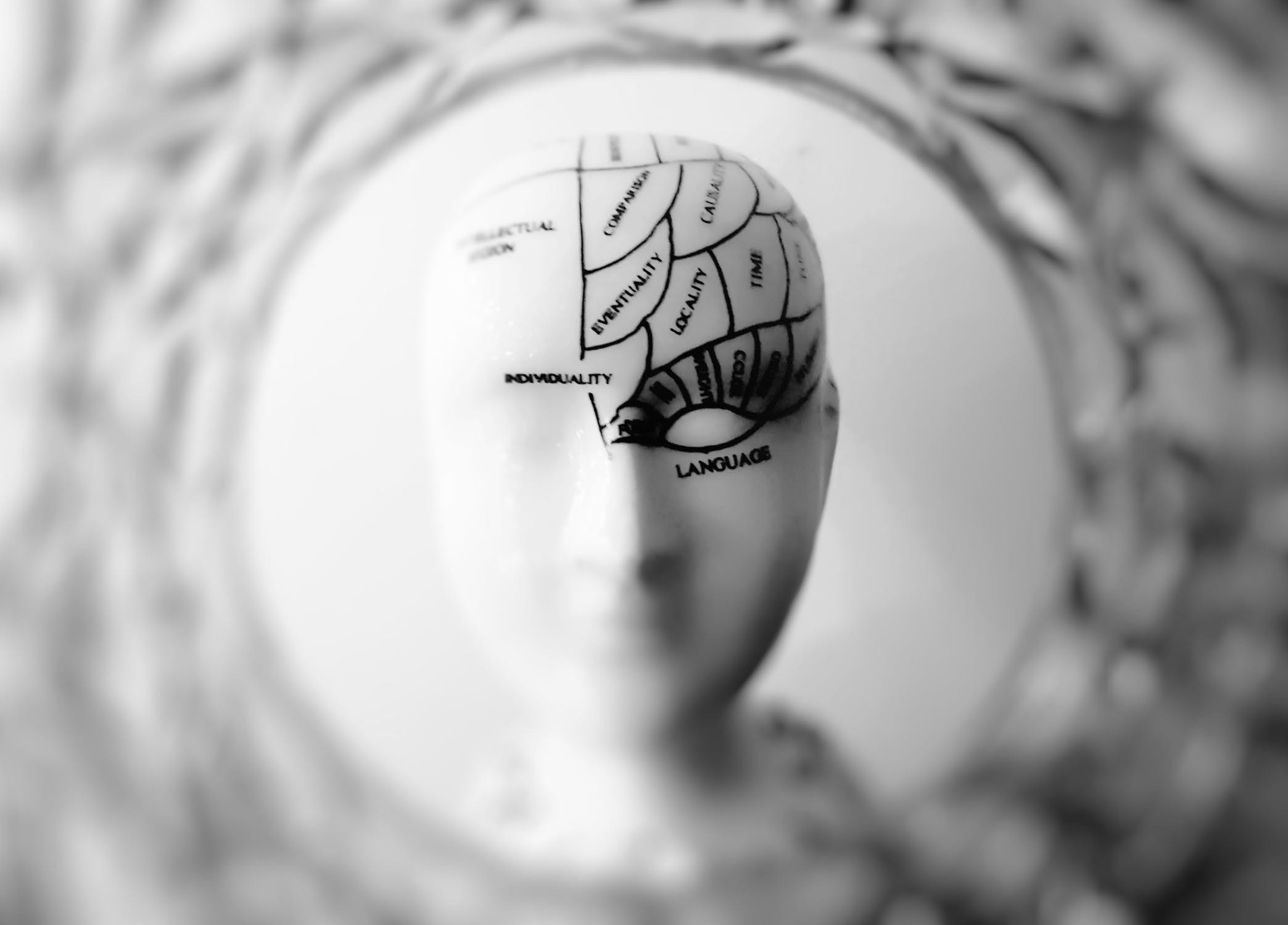 A growing number of scientists believe Alzheimer's isn't a disease, but an infection, beginning with gum disease.
In a paper by Jan Potempa, a microbiologist from the University of Louisville, researchers report the discovery of porphyromonas gingivalis – the pathogen behind chronic gum disease – in the brains of deceased Alzheimer's patients.
Two separate studies found similar connections in mice. Introducing the pathogen into the mice led to the bacteria colonizing in their brains. This increased the production of amyloid beta (Aβ) – a sticky protein commonly associated with Alzheimer's.
The team of researchers say this isn't definitive evidence of Alzheimer's causation, but prompts a larger conversation and continued research into the condition.
"Drugs targeting the bacteria's toxic proteins have so far only shown benefit in mice, yet with no new dementia treatments in over 15 years it's important that we test as many approaches as possible to tackle diseases like Alzheimer's," Chief Scientific Officer David Reynolds from Alzheimer's Research commented in a statement.
"We will have to see the outcome of this ongoing trial before we know more about its potential as a treatment for Alzheimer's." The findings are reported in Science Advances.