by QNL Staff,
September 26th 2022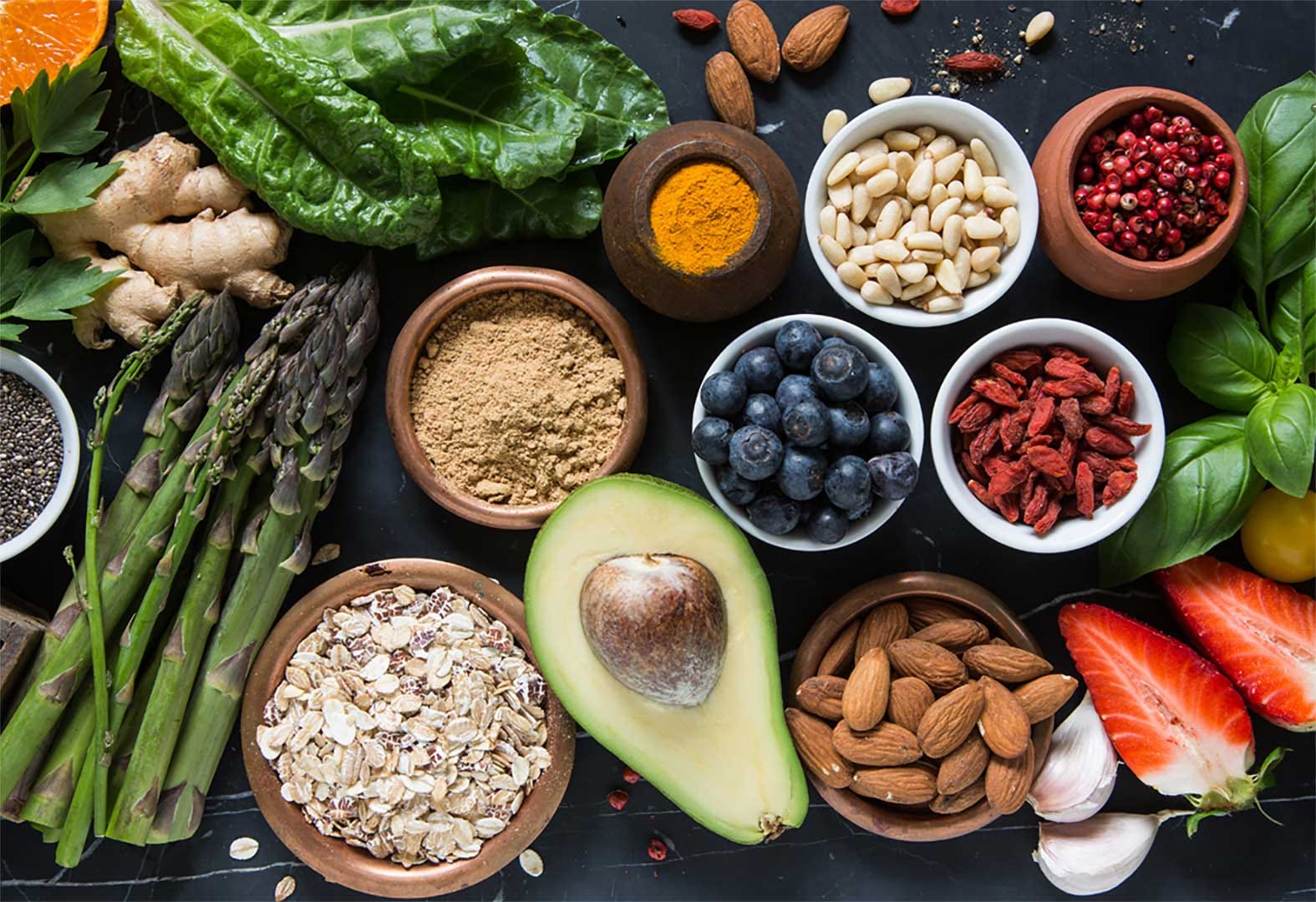 Believe it or not, nutrient deficiencies are common among the United States population. Across all ages, races, and genders, as much as 92% of the population suffers from at least one mineral or vitamin deficiency based on the Dietary Reference Intakes. Wow, more than 9 in 10 people are not getting the nutrients they need for their body to thrive!
Of course, a robust diet filled with fresh fruits, organic vegetables, nuts and legumes, and lean protein sources can provide a wide range of these missing nutrients. But for those who may not obtain all the nutrients they need from their diet, a daily multivitamin might help round out your daily intake of vitamins and minerals. But with so many multivitamins on the market, many people are overwhelmed with the available choices.
You've Never Met a Multivitamin Like This...
Quantum Nutrition Labs is proud to offer what we call "the superhero formula of multi-vitamins," a comprehensive, plant-based supplement designed for daily use.* This formula is packed with organic, whole-food ingredients and fermented greens.* Each and every capsule of Quantum Plant Multi-Vitamin offers high bioavailability for the highest nutritional value.*
This daily multivitamin contains zinc, vitamin C, vitamin D, garlic extract, and reishi for top-tier immune support, among its many benefits.* Carefully formulated to supply the most advanced nutrients, it offers a range of essential vitamins such as D3, B1, B2, niacin, B6, folate, B12, biotin, and pantothenic acid.* This amazing formula also supplies original source minerals such as iron and magnesium, sustaining minerals to keep you happy and healthy every day!*
QNL has a long history of the highest quality standards and a commitment to excellence. Our team of scientists brought this same method to Quantum Plant Multi-Vitamin, which is made with organic, non-GMO ingredients with no added synthetics for maximum health benefits.*
This formula avoids the use of synthetic nutrients, which do not supply the same nutrients and bioavailability as whole-food and plant-based nutrients.* Whole-food nutrients provide complex compounds known as phytonutrients which may allow your body to break down and process vitamins and minerals more effectively.*
Offering a complete array of essential vitamins and minerals to support cardiovascular, brain, immune, bone, pH balance, mood, and vibrant health and wellness, this product is one of our absolute favorites – and we know it will be your favorite too!*