by QNL Staff,
October 7th 2021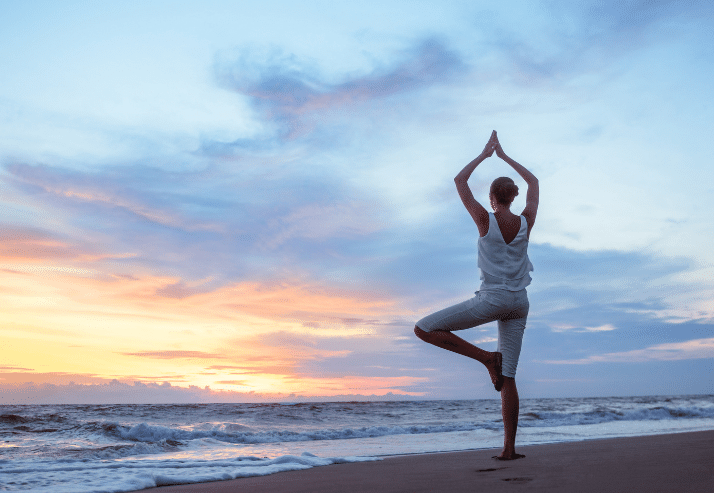 In order to achieve optimal health, your body must be able to fight off viral invaders, disease, and illness. Keeping your immune system functioning in tip-top shape is vital to experience your best health and wellness.
Many factors play into the health of your immune system, including eating a nutrient-rich diet, exercising regularly, and avoiding harmful behaviors such as smoking or drinking. In addition to healthy habits, you can support the health of your immune system by regularly taking supplements that have been proven to strengthen your innate immunity. These targeted supplements such as zinc, nature-source vitamin C, olive leaf extract, and nucleotides can help support superior immunological function. Nature rules!
What About Quercetin?
One immune supplement has been making a significant splash due to its ability to support a healthy immune response. Quercetin, a flavonoid which can be extracted from different plant sources, offers high antioxidant activity and can be used to prevent chronic diseases caused by excess free radical exposures. The anti-inflammatory effects of quercetin have led some people to consider it a "natural antihistamine" because it may inhibit the release of histamine which can prevent allergic responses.
The unique biological properties of quercetin may allow it to improve mental and physical performance as well as reducing the risk of infection. These properties include benefits such as disease resistance as well as antiviral, antioxidant, anti-inflammatory, and anti-carcinogenic activities. Wow! That's a lot of benefits in one nutritional compound.
In addition, some research indicates that consuming both quercetin and zinc may increase the immune support of these two supplements, further promoting the health of your immune system.
How to Get Quercetin in Your Diet
Naturally found in apples, honey, raspberries, onions, grapes, cherries, citrus fruits, and green leafy vegetables, quercetin is easy to add to your diet. If you're looking to amp up your immune system, onions contain a very high content of quercetin. Organic tomatoes have 79% more quercetin than tomatoes that are conventionally grown.
In addition, quercetin is available as a dietary supplement. When searching for a quercetin supplement to add to your diet, be sure to look for a reputable company with a reputation for producing high-quality products.