Weekly Wellness Spotlight
Special Price!
Buy 1 get the 2nd one 50% off
Promotional Offer is Good Tuesday through Thursday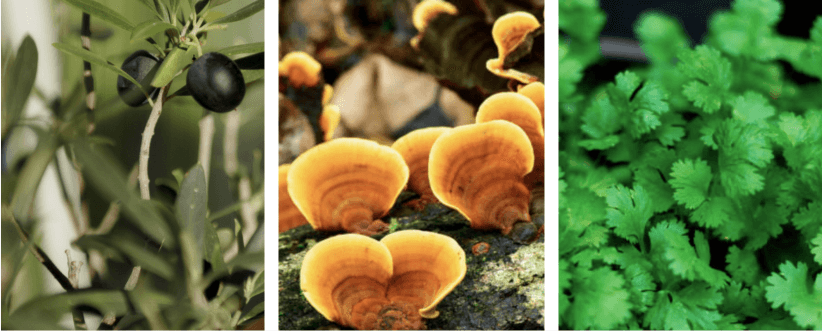 Ultra-Quality Olive Leaf Extract
Finally, a premier quality immune formula that you can really count on! Immune Support features ultra-quality olive leaf extract which contains the natural phytochemical oleuropein, a phenolic glucoside that supports healthy immune function as well as G.I. and respiratory balance. A full spectrum phytomatrix formula, balanced with high value biocomplatible botanical agents.
Exceptional for the Immune System
Immune Support is a live-source, nutraceutical formulation featuring Olea-Pro™, a premier olive leaf extract (including the phytonutrient, oleuropein) coupled with the botanical support blend, Olea BotaniBlend™, making this unique formula exceptional for the immune system.
Oleuropein
The olive tree, botanically known as Olea europaea, is a small evergreen tree native to the Mediterranean area. It features leathery, grayish-green leaves that produce highly active eutrophic compounds that are capable of defending the olive tree against bacteria, fungi, and insects.
The active nutrient in olive leaf is a highly active phenolic glucoside compound called oleuropein, the pharmacologically active constituent responsible for most of the leaf's immune effects. Although we do not test for them, the olive leaf contains a full spectrum of Triterpenes and flavonoids -- including rutin, apigenin, luteolin and dismetin – as well as the compounds oleasterol, leine and glycoside oleoside. Use of the olive leaf extract has been widely cited and has been operative in herbal medicine since ancient times. Present-day herbalists advise olive leaf extract as a superb support for the immune system.
20% Oleuropein
Experience the best! Immune Support is a live-source, nutraceutical formulation featuring a full spectrum premier quality olive leaf extract containing a minimum concentration of 20% oleuropein! Balanced with high value botanical support blend agents, just one capsule three times daily of this unique formula offers extraordinary benefits to support a healthy immune system.