Please note this is a special order that is call in or email in only
To order, call 800-370-3447 or email info@qnlabs.com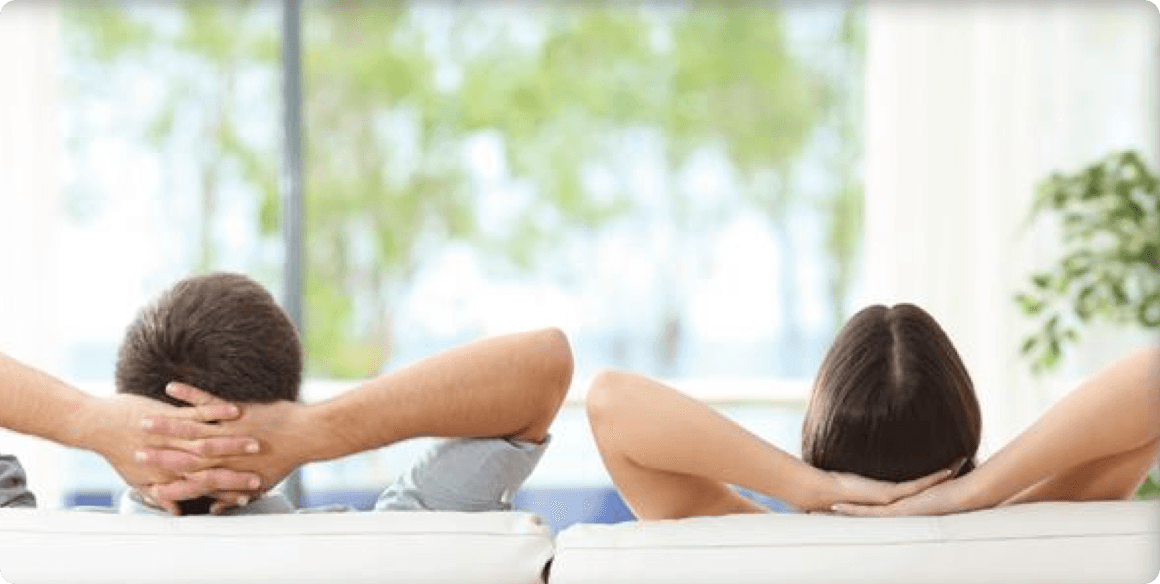 Product Benefits
The EP-560 is the most popular model from our ComforTrak Series, Teeter Hang Ups flagship line of inversion tables.
Stretch, decompress and relax muscles naturally with the top rated Teeter Hang Ups®. This ideal home unit inverts the body using gravity to promote
flexibility, circulation, lymph flow and ligament integrity. The injection molded ComforTrak™ Bed maximizes comfort, flexing to fit your body shape while enhancing stretching
and joint mobilization.
The Ergo-Embrace™ Ankle System is made up of pressure-reducing foam cups that distribute body weight comfortably around the foot and heel for a relaxing and secure
inversion experience. To use this table, your height must be between 4'8" and 6'6" tall. *Ensure a secure, durable platform before attempting inversion on non-Teeter
equipment.
Grip-and-Stretch Handles Hand-holds in the bed and steel frame serve as manual traction points to enhance decompression and realignment.
ComforTrak™ Bed The pressure-reducing shape maximizes spinal comfort and flexes with the user to enhance joint mobilization.
Ergo-Embrace™ Ankle System Pressure-reducing specialty foam cups distribute body weight comfortably around the foot and heel to allow for a relaxing and secure user experience.
Does not include: EZ-Stretch Traction Handles and EZ-Up Gravity Boots.
Excipients are binders, fillers, flowing agents and "glues" that are often NON-nutritive substances used in nutritional products. Many of these substances are HIGHLY questionable.
Why would you want to consume anything that is not nutritive, such as excipients that are often just fillers in a nutritional product? We believe it is unnecessary to take nutritional products that have questionable, potentially harmful, non-nutritive excipients.
What about tablets? Tablets ALWAYS contain excipients (that is how they are made; they cannot be made without them). Therefore, we believe it is wisest to especially avoid nutritional products as tablets.
One common example of a questionable excipient is magnesium stearate, a cheap lubricating agent. Research shows it may be immune-compromising.
What is the source of your vegetable capsules?
Our vegetable capsules are made from tree fiber. The certificate of analysis verifies that no toxic solvents have been used to make our capsules. (Unfortunately, some companies do use solvent-tainted vegetable capsules to hold their ingredients.)
When do your products expire?
As an FDA-regulated facility, we operate under their rule 21CFR111, which only allows an expiration date after substantial scientific analysis has demonstrated stability to the declared expiration date. The FDA does not require expiration dating on dietary supplements because it acknowledges that there is no standardized method of analytical testing that has been agreed upon throughout the industry. Rather, a date of manufacture is located on our bottles. You can read this code (lot number) easily. It's six digits (YYMMDD) (year month day) followed by xxxxx– (5-digit item code). So, 180321-12191 would mean Brain Support was manufactured March 21, 2018. Our bottles are flushed with an inert gas (nitrogen or argon) and an induction seal applied, so there is not any oxygen in the bottle to degrade the ingredients. Further, our products are distinguishable by our exclusive Violite® container. Violite® is an innovative, dark violet-colored, PET plastic bottle that blocks light frequencies between 450-720 nanometers, which can create radiation damage to ingredients
Why would the color of a capsule look slightly different from batch to batch?
Because our manufacturer sources ingredients only in their natural state, the color, texture and even odor of a product may vary somewhat from batch to batch or from season to season. Despite these natural variations, each product contains its exact formula and is rigorously tested for purity as are all of our products.
Do You Test for Stability?
As an FDA-regulated facility, we operate under Code of Federal Regulations 21 CFR Part 111, which is governed by the Food and Drug Administration (FDA). The regulation states that we are not required to market an expiry date on our products. If we market an expiration date on our product(s), the regulation also states that it must be truthful and supported by data. Our products with expiry dates follow intensive International Council for Harmonisation (ICH) Q1A – Q1F stability protocol guidelines, which is a standard used for pharmaceutical (both prescription and over-the-counter) drugs. Temperature and humidity can impact a product's quality, therefore our products are tested at a wide range of storage conditions [25°C/60% Relative Humidity (RH), 30°C/65% RH, and 40°/75% RH] over a period up to 36 months to ensure that the product remains stable and the label claim is accurate when stored as directed. To help with stability, some of our products are nitrogen or argon flushes, and have moisture or oxygen desiccants added. Further, our products are distinguishable b our exclusive Violite(trademark icon) container. Violite(trademark icon) is an innovative, dark violet-colored, polyethylene (PET) plastic bottle that blocks light frequencies between 450-720 nanometers, which can create radiation damage to ingredients.
Are your products certified as kosher?
What is Cellular Resonance?
Exciting research over the last 15 years has shown that the outer membrane structure of every cell in your body is a unique, semi-crystalline matrix. This means that every one of the trillion plus cells in your body has an ideal resonant frequency, much like a crystal glass that rings its own special note when struck.