Air HealthMate Replacement (Single Room)
Removes a Wide Variety of Air Contaminants
Special Order Only - To order please call 800-370-3447
Ideal for Homes & Offices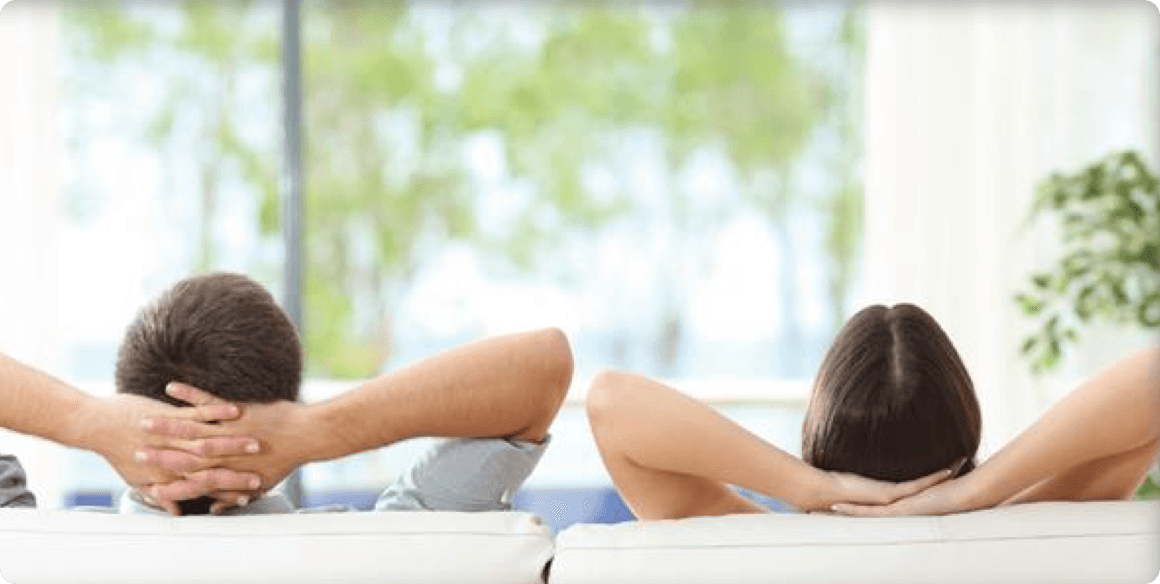 Product Benefits
What is The "Body of Light"?
Ground-breaking experiments by German biophysicist Dr. Fritz-Alpert Popp of the University of Kaiserlautern and others have demonstrated that there is a release of "light" that emanates from healthy cells, which is not normally visible to the naked eye but easily quantified by highly sophisticated German optical equipment. This radiant field or "body of light" around a molecule or human cell distinguishes living from non-living substances.
Should I take my supplements with meals or between meals?
Typically, most products can be taken with meals. For specific recommendations, please refer to the label's recommended use.
Excipients are binders, fillers, flowing agents and "glues" that are often NON-nutritive substances used in nutritional products. Many of these substances are HIGHLY questionable.
Why would you want to consume anything that is not nutritive, such as excipients that are often just fillers in a nutritional product? We believe it is unnecessary to take nutritional products that have questionable, potentially harmful, non-nutritive excipients.
What about tablets? Tablets ALWAYS contain excipients (that is how they are made; they cannot be made without them). Therefore, we believe it is wisest to especially avoid nutritional products as tablets.
One common example of a questionable excipient is magnesium stearate, a cheap lubricating agent. Research shows it may be immune-compromising.
How do We Keep From Falling Out of Cellular Harmony?
Consuming nutrients that are synthetic or that have degraded resonant frequencies (from nutrients that have been poorly grown or contaminated with chemical additives, etc.) can dampen your own cell's resonant frequency. Obviously, for best health, QNL's answer is to recommend the consumption of quantum quality nutrients that have a "body of light" and that are made without "junk" additives (no toxic tagalongs or excipients).
What is "The Quantum Nutrition Effect"?
Only quantum quality nutrients are capable of promoting the most rapid shift in ideal cellular resonance, we call this the "Quantum Nutritional Effect."
What is the source of your vegetable capsules?
Our vegetable capsules are made from tree fiber. The certificate of analysis verifies that no toxic solvents have been used to make our capsules. (Unfortunately, some companies do use solvent-tainted vegetable capsules to hold their ingredients.)
Why would the color of a capsule look slightly different from batch to batch?
Because our manufacturer sources ingredients only in their natural state, the color, texture and even odor of a product may vary somewhat from batch to batch or from season to season. Despite these natural variations, each product contains its exact formula and is rigorously tested for purity as are all of our products.