Please note this is a special order that is call in or email in only
To order, call 800-370-3447 or email info@qnlabs.com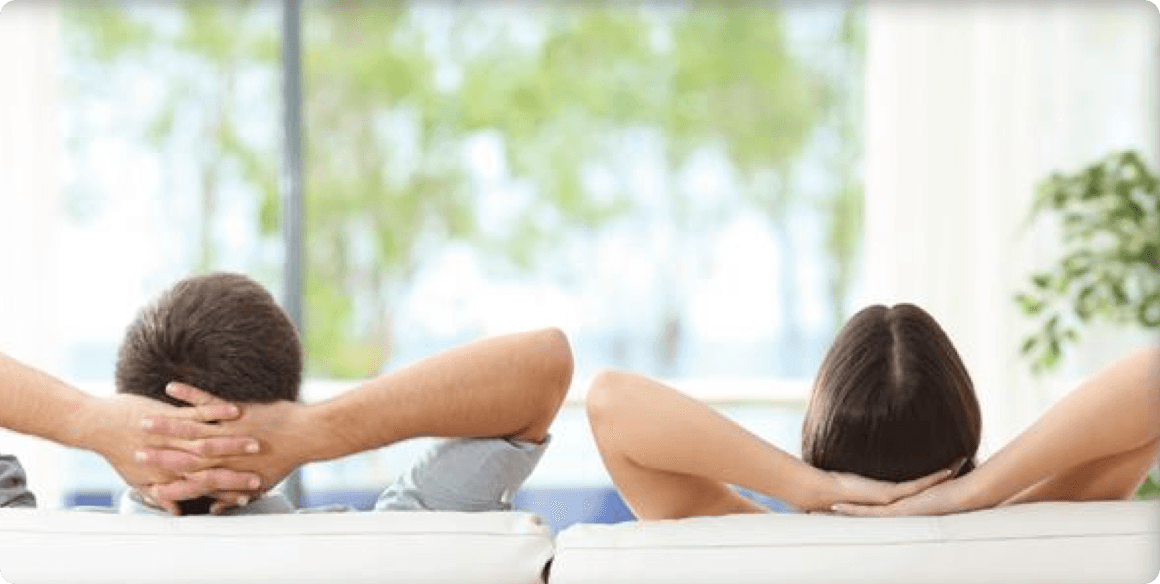 Product Benefits
The pinnacle of the ComforTrak Series, the EP-960 includes all features found in the basic EP-560 and EP-560 Sport while elevating the user experience with added features to help you achieve maximum benefits.
EZ-Reach Ankle System with triple-lock security and an extended handle that reduces the need to bend when securing the ankles.

Stretch Max Handles with embossed inversion angle guide provide an extra-long grip surface to assist new users and enhanced stretching options for more experienced inverters.

EZ-Stretch Traction Handles offer multiple uses, including added stretching and decompression options, easy oscillation assistance and a simple release option from full inversion.

Pre-set Rotation Control with the unique adjustable tether featuring an embroidered guide to 20, 40 and 60 degrees, a simple guide to beginning through advanced angles of inversion.
What is the source of your vegetable capsules?
Our vegetable capsules are made from tree fiber. The certificate of analysis verifies that no toxic solvents have been used to make our capsules. (Unfortunately, some companies do use solvent-tainted vegetable capsules to hold their ingredients.)
How do you source your ingredients?
Our manufacturer selects its ingredients based solely on purity and quantum resonance from qualified, trusted leaders and suppliers throughout the world. To determine which are truly premier ingredients, they also use bioenergetic testing, a specific testing kinesidogical system that allows identification of quality nutrients that meet our bioenergetic criteria.
All of our ingredients are tested for purity and species identification by our own in-house microbiological and biochemical labs and by independent laboratories. Each of our ingredient suppliers must meet our rigorous testing criteria as well as our stringent 4-polarity testing criteria to qualify as a supplier.
Do you use animal organ and glands in your products?
Harvested animal organs or glands are not used in our products for many reasons, including the risk of consuming undesirable toxins and hormones that the animal may have bioaccumulated. In contrast, we offer a complete line of organ and gland-targeting products \- without the use of animal organ/glands. Please see our products list to view our comprehensive line of these quantum quality products.
Do your products contain hydrogenated oil, undesirable flavoring additives, artificial colors, or fragrance?
Our products do not contain hydrogenated oils, undesirable flavoring additive or colors, or artificial fragrance. Our products are made without added preservatives.
Our products are manufactured to avoid the use of magnesium stearate (from either animal or vegetable sources) because research shows that it may convert to formaldehyde (a metabolic stressor/ contaminator).
Our products are not also manufactured to avoid the use talcum powder, a suspected carcinogen (an immune-compromising agent), that is used in the manufacturing process. The use of this agent is common in the nutritional supplement industry. Rarely will you find talcum powder listed on the label of another company's product, even though they have used it in their manufacturing process. However our QNL products are "clean" - without the use of undesired excipients.
When do your products expire?
As an FDA-regulated facility, we operate under their rule 21CFR111, which only allows an expiration date after substantial scientific analysis has demonstrated stability to the declared expiration date. The FDA does not require expiration dating on dietary supplements because it acknowledges that there is no standardized method of analytical testing that has been agreed upon throughout the industry. Rather, a date of manufacture is located on our bottles. You can read this code (lot number) easily. It's six digits (YYMMDD) (year month day) followed by xxxxx– (5-digit item code). So, 180321-12191 would mean Brain Support was manufactured March 21, 2018. Our bottles are flushed with an inert gas (nitrogen or argon) and an induction seal applied, so there is not any oxygen in the bottle to degrade the ingredients. Further, our products are distinguishable by our exclusive Violite® container. Violite® is an innovative, dark violet-colored, PET plastic bottle that blocks light frequencies between 450-720 nanometers, which can create radiation damage to ingredients
What is the Harmonic Resonance Effect?
The consequences of this stunning discovery of resonant frequencies is enormous. It is a secret key that unlocks the hidden door to why some people can quickly shift to great health \- and others can't. This discovery reveals why the ideal resonant frequency of each cell can only be sustained or regained by consuming nutrients that are also at their ideal resonant frequencies.
This dynamic interaction between the cell and the nutrient creates a highly beneficial, harmonic resonant effect in which the cell is able to ingest not only the nutritional factors but can also absorb the higher resonant frequencies embedded in the nutrient.
What is Cellular Resonance?
Exciting research over the last 15 years has shown that the outer membrane structure of every cell in your body is a unique, semi-crystalline matrix. This means that every one of the trillion plus cells in your body has an ideal resonant frequency, much like a crystal glass that rings its own special note when struck.
People who bought this also bought