Special Order Only - To order please call 800-370-3447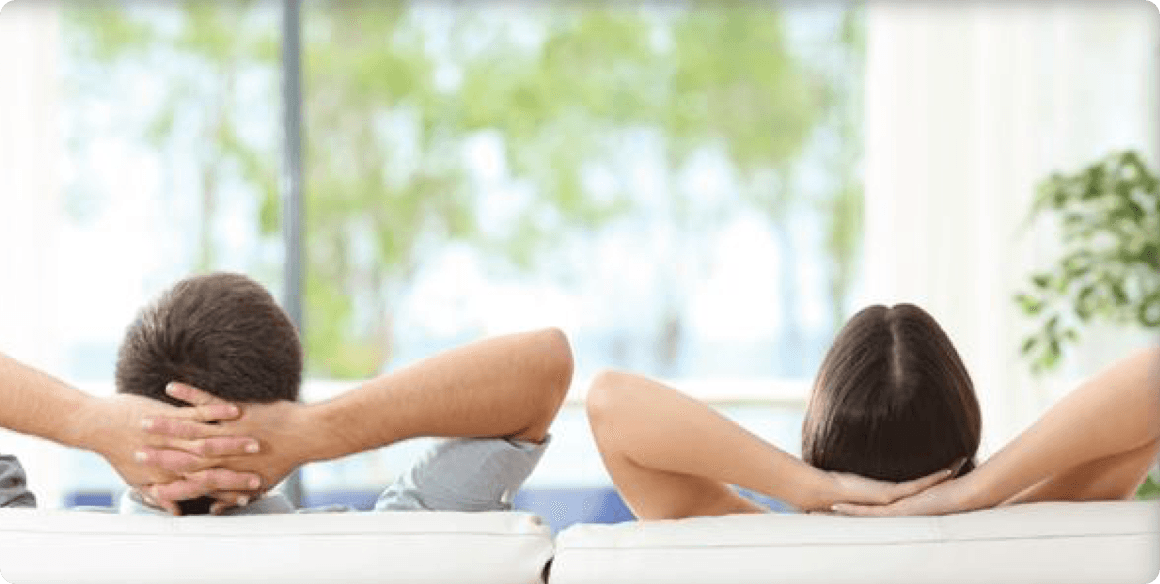 Product Benefits
The pinnacle of the ComforTrak Series, the EP-960 includes all features found in the basic EP-560 and EP-560 Sport while elevating the user experience with added features to help you achieve maximum benefits.
EZ-Reach Ankle System with triple-lock security and an extended handle that reduces the need to bend when securing the ankles.

Stretch Max Handles with embossed inversion angle guide provide an extra-long grip surface to assist new users and enhanced stretching options for more experienced inverters.

EZ-Stretch Traction Handles offer multiple uses, including added stretching and decompression options, easy oscillation assistance and a simple release option from full inversion.

Pre-set Rotation Control with the unique adjustable tether featuring an embroidered guide to 20, 40 and 60 degrees, a simple guide to beginning through advanced angles of inversion.
What is The "Body of Light"?
Ground-breaking experiments by German biophysicist Dr. Fritz-Alpert Popp of the University of Kaiserlautern and others have demonstrated that there is a release of "light" that emanates from healthy cells, which is not normally visible to the naked eye but easily quantified by highly sophisticated German optical equipment. This radiant field or "body of light" around a molecule or human cell distinguishes living from non-living substances.
Do you use animal organ and glands in your products?
Harvested animal organs or glands are not used in our products for many reasons, including the risk of consuming undesirable toxins and hormones that the animal may have bioaccumulated. In contrast, we offer a complete line of organ and gland-targeting products \- without the use of animal organ/glands. Please see our products list to view our comprehensive line of these quantum quality products.
What is Cellular Resonance?
Exciting research over the last 15 years has shown that the outer membrane structure of every cell in your body is a unique, semi-crystalline matrix. This means that every one of the trillion plus cells in your body has an ideal resonant frequency, much like a crystal glass that rings its own special note when struck.
Should I take my supplements with meals or between meals?
Typically, most products can be taken with meals. For specific recommendations, please refer to the label's recommended use.
What is the source of your vegetable capsules?
Our vegetable capsules are made from tree fiber. The certificate of analysis verifies that no toxic solvents have been used to make our capsules. (Unfortunately, some companies do use solvent-tainted vegetable capsules to hold their ingredients.)
Are your products certified as kosher?
Why would the color of a capsule look slightly different from batch to batch?
Because our manufacturer sources ingredients only in their natural state, the color, texture and even odor of a product may vary somewhat from batch to batch or from season to season. Despite these natural variations, each product contains its exact formula and is rigorously tested for purity as are all of our products.
People who bought this also bought