54 Card Deck
Daily Declarations to Health and Happiness
Special Order Only - To order please call 800-370-3447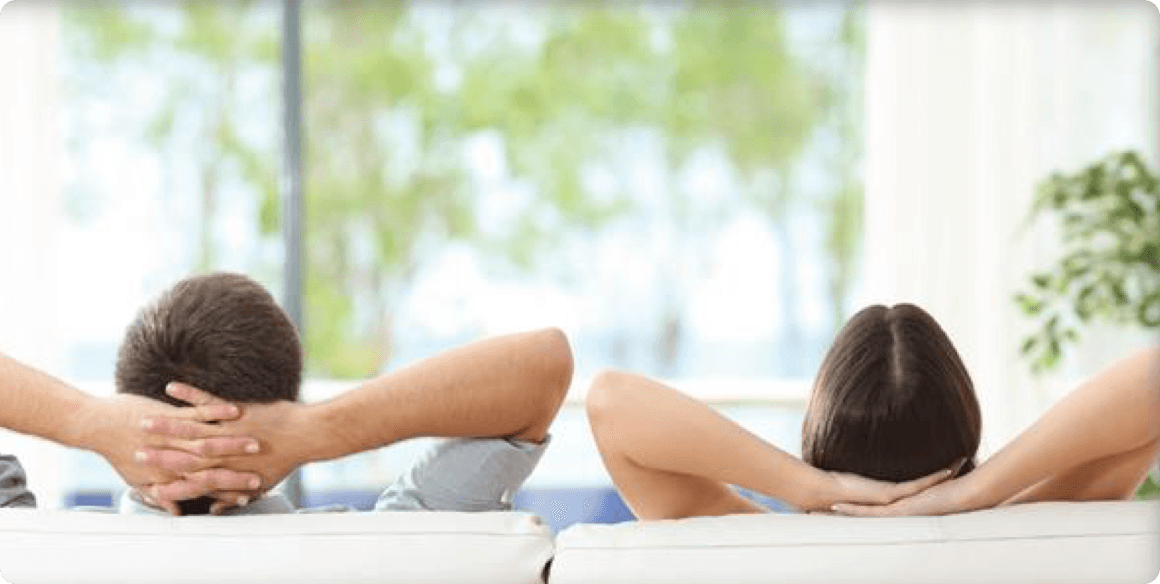 Product Benefits
Power Concepts cards to help support you as you work toward great success and abundance in your life.
What is the Harmonic Resonance Effect?
The consequences of this stunning discovery of resonant frequencies is enormous. It is a secret key that unlocks the hidden door to why some people can quickly shift to great health \- and others can't. This discovery reveals why the ideal resonant frequency of each cell can only be sustained or regained by consuming nutrients that are also at their ideal resonant frequencies.
This dynamic interaction between the cell and the nutrient creates a highly beneficial, harmonic resonant effect in which the cell is able to ingest not only the nutritional factors but can also absorb the higher resonant frequencies embedded in the nutrient.
What is The "Body of Light"?
Ground-breaking experiments by German biophysicist Dr. Fritz-Alpert Popp of the University of Kaiserlautern and others have demonstrated that there is a release of "light" that emanates from healthy cells, which is not normally visible to the naked eye but easily quantified by highly sophisticated German optical equipment. This radiant field or "body of light" around a molecule or human cell distinguishes living from non-living substances.
Do you use animal organ and glands in your products?
Harvested animal organs or glands are not used in our products for many reasons, including the risk of consuming undesirable toxins and hormones that the animal may have bioaccumulated. In contrast, we offer a complete line of organ and gland-targeting products \- without the use of animal organ/glands. Please see our products list to view our comprehensive line of these quantum quality products.
Do your products contain hydrogenated oil, undesirable flavoring additives, artificial colors, or fragrance?
Our products do not contain hydrogenated oils, undesirable flavoring additive or colors, or artificial fragrance. Our products are made without added preservatives.
Our products are manufactured to avoid the use of magnesium stearate (from either animal or vegetable sources) because research shows that it may convert to formaldehyde (a metabolic stressor/ contaminator).
Our products are also manufactured to avoid the use talcum powder, a suspected carcinogen (an immune-compromising agent), that is used in the manufacturing process. The use of this agent is common in the nutritional supplement industry. Rarely will you find talcum powder listed on the label of another company's product, even though they have used it in their manufacturing process. However our QNL products are "clean" - without the use of undesired excipients.
How do We Keep From Falling Out of Cellular Harmony?
Consuming nutrients that are synthetic or that have degraded resonant frequencies (from nutrients that have been poorly grown or contaminated with chemical additives, etc.) can dampen your own cell's resonant frequency. Obviously, for best health, QNL's answer is to recommend the consumption of quantum quality nutrients that have a "body of light" and that are made without "junk" additives (no toxic tagalongs or excipients).
What is the source of your vegetable capsules?
Our vegetable capsules are made from tree fiber. The certificate of analysis verifies that no toxic solvents have been used to make our capsules. (Unfortunately, some companies do use solvent-tainted vegetable capsules to hold their ingredients.)
Should I take my supplements with meals or between meals?
Typically, most products can be taken with meals. For specific recommendations, please refer to the label's recommended use.