Air HealthMate HM400 (Whole House)
Removes a Wide Variety of Air Contaminants
Special Order Only - To order please call 800-325-7734
Ideal for Homes & Offices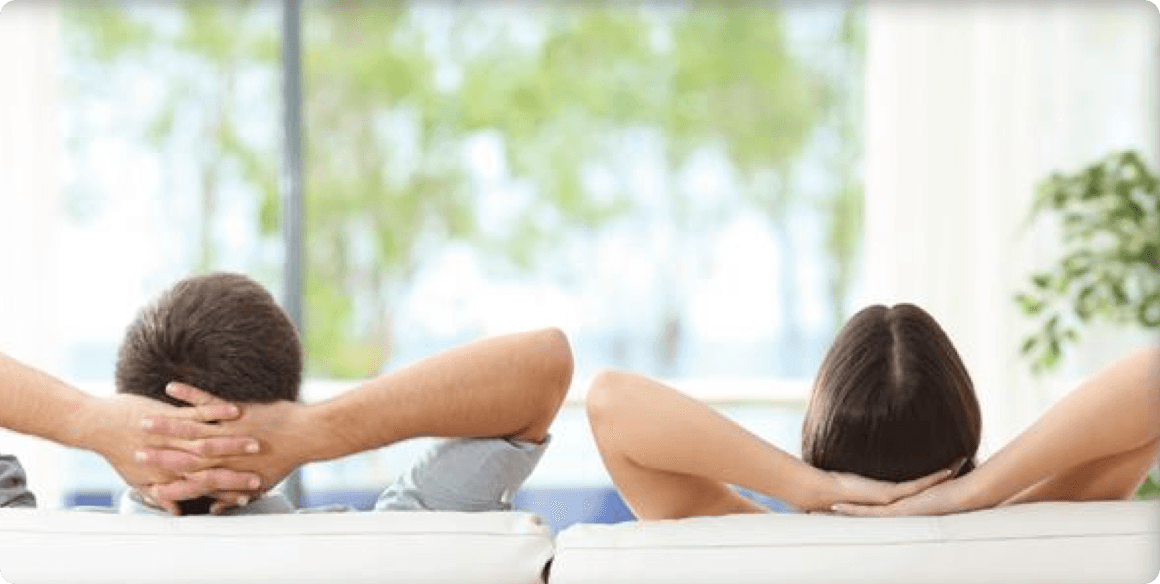 Product Benefits
Comprehensive air purification unit with 4 filter stages; addresses the complete spectrum of airborne contaminants: submicron particles, noxious gases and chemicals; ideal for homes and offices.
What is Cellular Resonance?
Exciting research over the last 15 years has shown that the outer membrane structure of every cell in your body is a unique, semi-crystalline matrix. This means that every one of the trillion plus cells in your body has an ideal resonant frequency, much like a crystal glass that rings its own special note when struck.
What is the Harmonic Resonance Effect?
The consequences of this stunning discovery of resonant frequencies is enormous. It is a secret key that unlocks the hidden door to why some people can quickly shift to great health \- and others can't. This discovery reveals why the ideal resonant frequency of each cell can only be sustained or regained by consuming nutrients that are also at their ideal resonant frequencies.
This dynamic interaction between the cell and the nutrient creates a highly beneficial, harmonic resonant effect in which the cell is able to ingest not only the nutritional factors but can also absorb the higher resonant frequencies embedded in the nutrient.
How do you source your ingredients?
Our manufacturer selects its ingredients based solely on purity and quantum resonance from qualified, trusted leaders and suppliers throughout the world. To determine which are truly premier ingredients, they also use bioenergetic testing, a specific testing kinesidogical system that allows identification of quality nutrients that meet our bioenergetic criteria.
All of our ingredients are tested for purity and species identification by our own in-house microbiological and biochemical labs and by independent laboratories. Each of our ingredient suppliers must meet our rigorous testing criteria as well as our stringent 4-polarity testing criteria to qualify as a supplier.
How do We Keep From Falling Out of Cellular Harmony?
Consuming nutrients that are synthetic or that have degraded resonant frequencies (from nutrients that have been poorly grown or contaminated with chemical additives, etc.) can dampen your own cell's resonant frequency. Obviously, for best health, QNL's answer is to recommend the consumption of quantum quality nutrients that have a "body of light" and that are made without "junk" additives (no toxic tagalongs or excipients).
Do you use animal organ and glands in your products?
Harvested animal organs or glands are not used in our products for many reasons, including the risk of consuming undesirable toxins and hormones that the animal may have bioaccumulated. In contrast, we offer a complete line of organ and gland-targeting products \- without the use of animal organ/glands. Please see our products list to view our comprehensive line of these quantum quality products.
What is "The Quantum Nutrition Effect"?
Only quantum quality nutrients are capable of promoting the most rapid shift in ideal cellular resonance, we call this the "Quantum Nutritional Effect."
Why would the color of a capsule look slightly different from batch to batch?
Because our manufacturer sources ingredients only in their natural state, the color, texture and even odor of a product may vary somewhat from batch to batch or from season to season. Despite these natural variations, each product contains its exact formula and is rigorously tested for purity as are all of our products.
People who bought this also bought