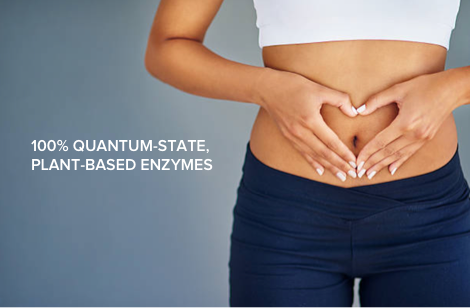 Quantum Plant Enzymes
---
✓ Promotes healthy digestion
✓ Supports healthy inflammatory response
✓ Promotes healthy platelet function
✓ May help support joint comfort
---
JOIN THE PROTEOLYTIC ENZYME MOVEMENT WITH
QUANTUM PLANT ENZYMES
Packed with natural-source protease enzymes, Quantum Plant Enzymes is a potent, 100% quantum-state, plant-based formula with no added fillers or excipients. Protease enzymes are specifically designed to support a healthy inflammatory response, healthy digestion, and joint comfort.
Quantum Plant Enzymes contains an array of protease enzymes including papain, bromelain, actinidin, and ficin, which are responsible for catalyzing the breakdown of dietary proteins and peptides.
---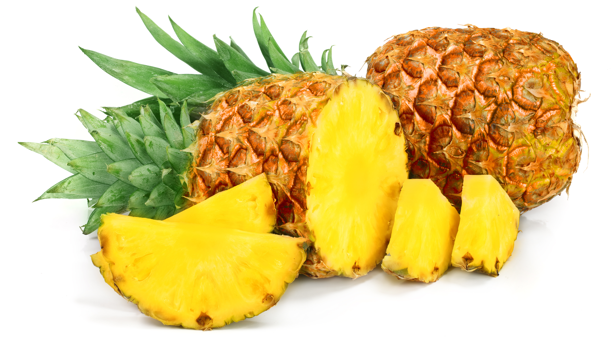 WHAT ARE PROTEASE ENZYMES?
Protease enzymes are essential to the facilitation of metabolic reactions in the body. Protease enzymes can speed up the process through which dietary proteins are broken down into amino acids. These amino acids can then be properly absorbed, digested, and utilized in critical processes, including in the building of proteins and the synthesis of hormones and neurotransmitters. In the human body, intracellular proteases are also helpful in removing damaged or abnormal proteins from inside cells.
Protease enzymes are commonly found in fruit such as papaya, pineapple, kiwi, and figs. Papain enzymes, powerful protease enzymes found in the papaya plant, have been used for thousands of years as a meat tenderizer due to its ability to break down protein. Bromelain enzymes, located in abundance in the fruit, skin, and juice of pineapples, may support a healthy inflammatory response.
Actinidin and ficin, enzymes found respectively in kiwi and fig plants, can also aid in supporting the digestive process. These enzymes can be extracted from these natural-source plants and then concentrated in the form of a supplement for optimal support of the gastrointestinal tract.
THE QUANTUM COMBINATION
Quantum Plant Enzymes combines plant-derived papain, bromelain, actinidin, and ficin with a unique Phyto-Zyme support blend of organic fennel, organic peppermint, and organic ginger – which have been traditionally used for digestive support in traditional Ayurvedic science. Together, these components deliver a true powerhouse of digestive and healthy inflammatory support.
Just 2 daily capsules of Plant Enzymes pack a powerful punch with 15 million PU of protease activity, a combination that can help support healthy digestion and joint comfort, as well as a healthy inflammatory response.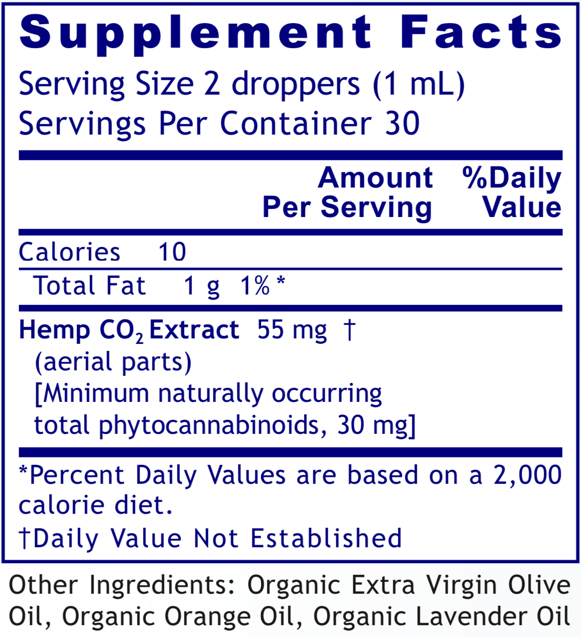 ---
THESE STATEMENTS HAVE NOT BEEN EVALUATED BY THE FOOD AND DRUG ADMINISTRATION. THESE PRODUCTS ARE NOT INTENDED TO DIAGNOSE, TREAT, CURE OR PREVENT ANY DISEASE.