State of the Art, In-Home Food Dehydration
Special Order Only - To order please call 800-370-3447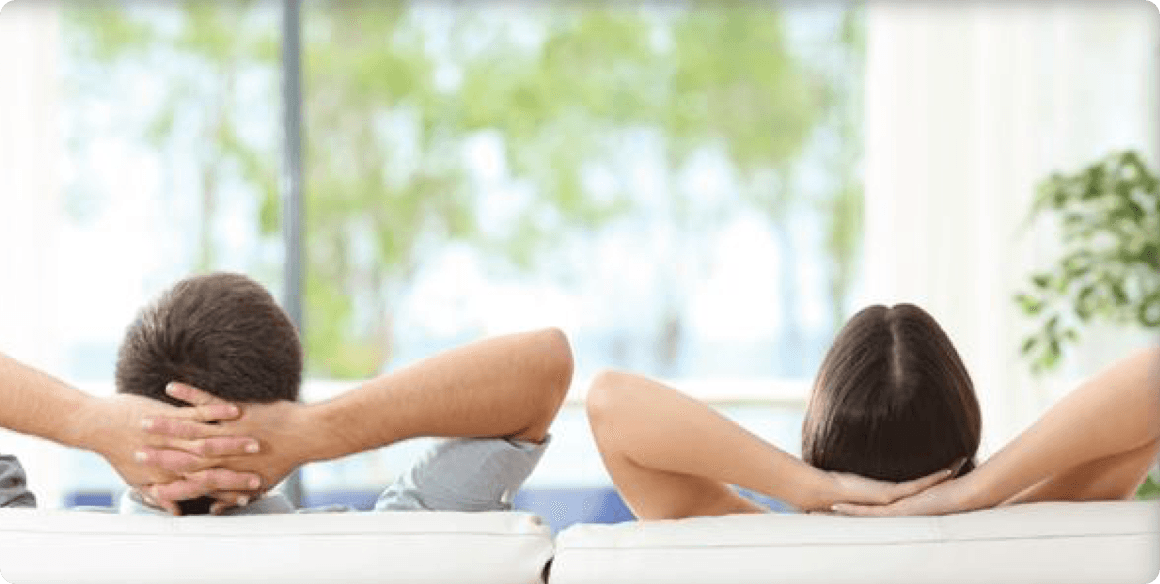 Product Benefits
You'll enjoy using our easy-to-use Premier Food Dehydrator in your own kitchen for super tasty, nutrition-packed dried fruits and veggies and creative food combinations. Our 500-watt dehydrator captures the great taste of fresh fruits, vegetables, fruit rolls and more. It helps dehydrate food in hours, not days like ordinary dehydrators. The top mount fan eliminates liquids from dripping into the heating chamber.
The opaque exterior of the dehydrator blocks light to preserve maximum nutrition. The fan is powerful yet quiet-running. It has an adjustable thermostat (95 to 155o F) so you can choose the specific temperature you want for each food. If comes with 4 trays (each 13 1/2 inches in diameter) and one fruit roll sheet (for liquids or fruit rolls). You can add additional trays and fruit roll sheets.
This dehydrator is great for creating chewy fruit rollups, banana chips, vegetable "croutons", veggie "breads" and much more. Children also love using this dehydrator to make fun yet nutritious snacks.
Do you use animal organ and glands in your products?
Harvested animal organs or glands are not used in our products for many reasons, including the risk of consuming undesirable toxins and hormones that the animal may have bioaccumulated. In contrast, we offer a complete line of organ and gland-targeting products \- without the use of animal organ/glands. Please see our products list to view our comprehensive line of these quantum quality products.
When do your products expire?
As an FDA-regulated facility, we operate under their rule 21CFR111, which only allows an expiration date after substantial scientific analysis has demonstrated stability to the declared expiration date. The FDA does not require expiration dating on dietary supplements because it acknowledges that there is no standardized method of analytical testing that has been agreed upon throughout the industry. Rather, a date of manufacture is located on our bottles. You can read this code (lot number) easily. It's six digits (YYMMDD) (year month day) followed by xxxxx– (5-digit item code). So, 180321-12191 would mean Brain Support was manufactured March 21, 2018. Our bottles are flushed with an inert gas (nitrogen or argon) and an induction seal applied, so there is not any oxygen in the bottle to degrade the ingredients. Further, our products are distinguishable by our exclusive Violite® container. Violite® is an innovative, dark violet-colored, PET plastic bottle that blocks light frequencies between 450-720 nanometers, which can create radiation damage to ingredients
What is Cellular Resonance?
Exciting research over the last 15 years has shown that the outer membrane structure of every cell in your body is a unique, semi-crystalline matrix. This means that every one of the trillion plus cells in your body has an ideal resonant frequency, much like a crystal glass that rings its own special note when struck.
How do We Keep From Falling Out of Cellular Harmony?
Consuming nutrients that are synthetic or that have degraded resonant frequencies (from nutrients that have been poorly grown or contaminated with chemical additives, etc.) can dampen your own cell's resonant frequency. Obviously, for best health, QNL's answer is to recommend the consumption of quantum quality nutrients that have a "body of light" and that are made without "junk" additives (no toxic tagalongs or excipients).
Excipients are binders, fillers, flowing agents and "glues" that are often NON-nutritive substances used in nutritional products. Many of these substances are HIGHLY questionable.
Why would you want to consume anything that is not nutritive, such as excipients that are often just fillers in a nutritional product? We believe it is unnecessary to take nutritional products that have questionable, potentially harmful, non-nutritive excipients.
What about tablets? Tablets ALWAYS contain excipients (that is how they are made; they cannot be made without them). Therefore, we believe it is wisest to especially avoid nutritional products as tablets.
One common example of a questionable excipient is magnesium stearate, a cheap lubricating agent. Research shows it may be immune-compromising.
What is The "Body of Light"?
Ground-breaking experiments by German biophysicist Dr. Fritz-Alpert Popp of the University of Kaiserlautern and others have demonstrated that there is a release of "light" that emanates from healthy cells, which is not normally visible to the naked eye but easily quantified by highly sophisticated German optical equipment. This radiant field or "body of light" around a molecule or human cell distinguishes living from non-living substances.
Do your products contain hydrogenated oil, undesirable flavoring additives, artificial colors, or fragrance?
Our products do not contain hydrogenated oils, undesirable flavoring additive or colors, or artificial fragrance. Our products are made without added preservatives.
Our products are manufactured to avoid the use of magnesium stearate (from either animal or vegetable sources) because research shows that it may convert to formaldehyde (a metabolic stressor/ contaminator).
Our products are also manufactured to avoid the use talcum powder, a suspected carcinogen (an immune-compromising agent), that is used in the manufacturing process. The use of this agent is common in the nutritional supplement industry. Rarely will you find talcum powder listed on the label of another company's product, even though they have used it in their manufacturing process. However our QNL products are "clean" - without the use of undesired excipients.
People who bought this also bought